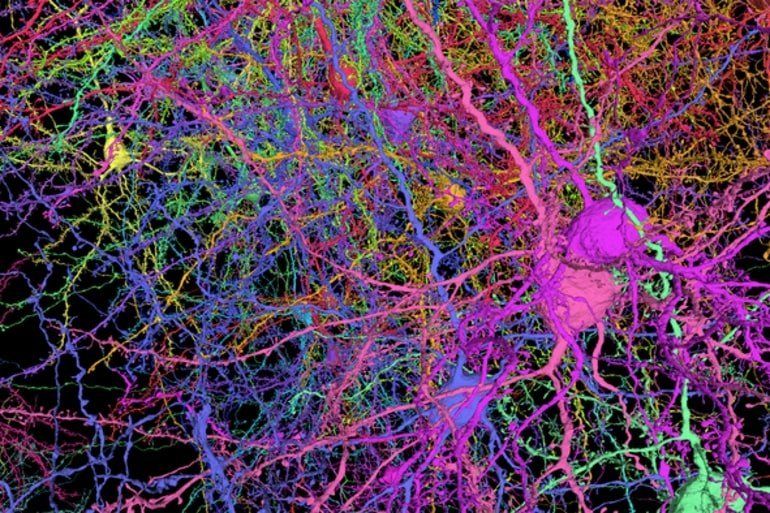 Summary: Researchers have compiled a new, highly detailed 3D brain map that captures the shapes and activity of neurons in the visual neocortex of mice. The map is freely available for neuroscience researchers and artificial intelligence specialists to utilize.
Source: Allen Institute
---
Researchers from the University of Reading, in the UK, are using drones to give clouds an electrical charge, which could help increase rainfall in water-stressed regions.