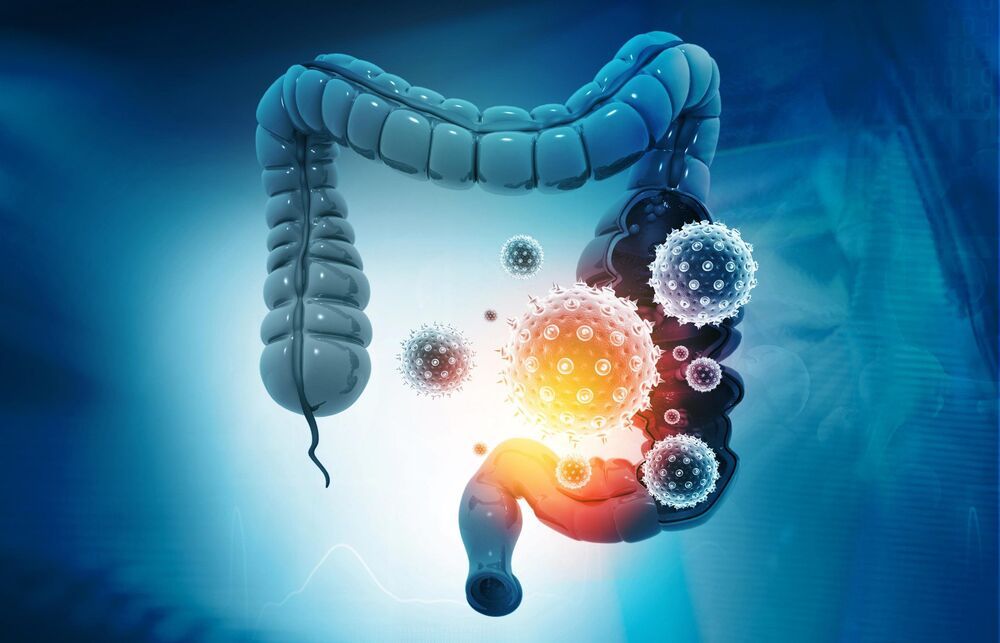 Several Clostridium species enriched in children with autism closely interacted with each other and formed a connected group. Clostridia species have been linked with autism via the production of clostridial toxins which can damage the central nervous system, point out the researchers.
---
Significantly fewer gut bugs linked to neurotransmitter activity.
Children with autism seem to have a distinctive and underdeveloped range and volume of gut bacteria (microbiome) that isn't related to their diet, suggests a small study published online in the journal Gut.
They have significantly fewer bacteria linked to neurotransmitter activity and 5 species of bacteria that aren't typically found in the guts of children without the condition, suggesting that there may be a characteristic microbial profile for autism, which may pave the way for treatment early on, say the researchers.