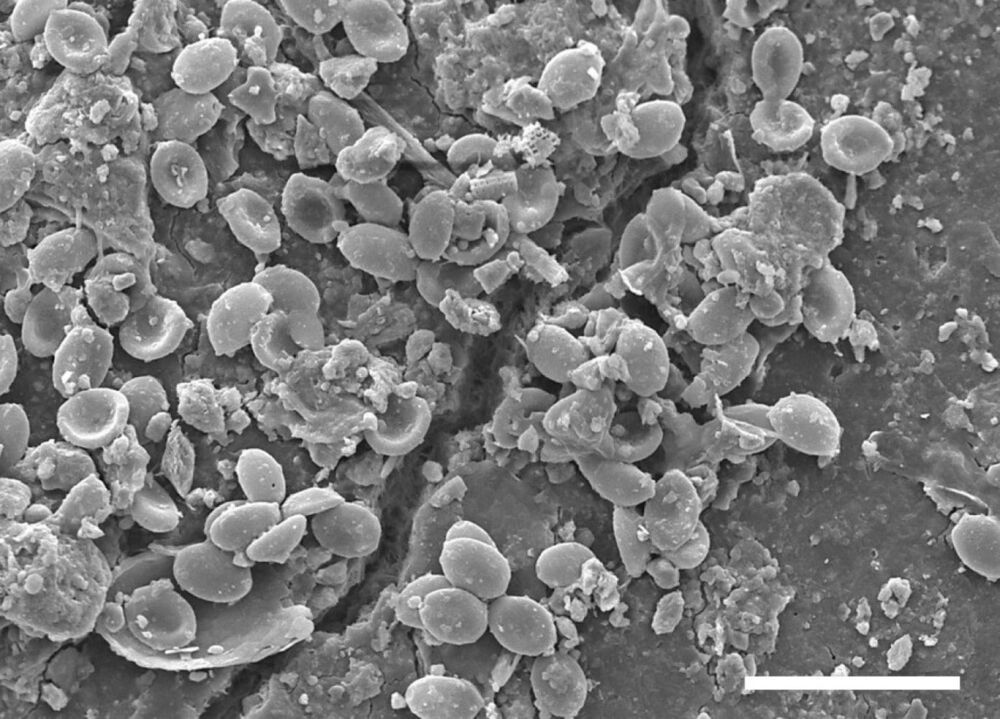 Representatives of numerous pathogenic fungal species are finding new habitat on microplastic particles in the soil and could thus be one of the possible causes of an increase in fungal infections. Researchers from Bayreuth, Hannover and Munich demonstrated this in a new study. Using high-throughput methods, the scientists analyzed fungal communities from soil samples taken from sites near human settlements in western Kenya. The findings of this research have been published in the journal Scientific Reports.
This study is the first to focus on fungal communities on microplastic particles in the soil. Many of the species detected belong to groups of fungi that are pathogenic to plants, animals and humans. Pathogenic microfungi are able to colonize the otherwise inhospitable surfaces of microplastic particles due to their characteristic adhesive lifestyle. Furthermore, they are able to withstand strong solar radiation and heat to which they are exposed on soil surfaces.
"We were able to observe all stages of fungal biofilm formation on the microplastic particles recovered from the soil samples. In doing so, we were able to demonstrate that fungi not only grow, but also reproduce in the so-called plastisphere. The data we obtained from microscopic examinations and DNA analyses supports the assumption that fungi systematically colonize microplastics in the soil. Moreover, they provide evidence that microplastics in soil accumulate certain pathogenic fungal species: some species dangerous to humans, including black fungi and cryptococcal yeast fungi, are present on the surfaces of microplastic particles in higher concentrations than in the surrounding soil. Our study therefore justifies the presumption that microplastics in soil are a potential source of fungal infections," says Gerasimos Gkoutselis M.Sc., lead author of the study and doctoral student at the University of Bayreuth's Department of Mycology.