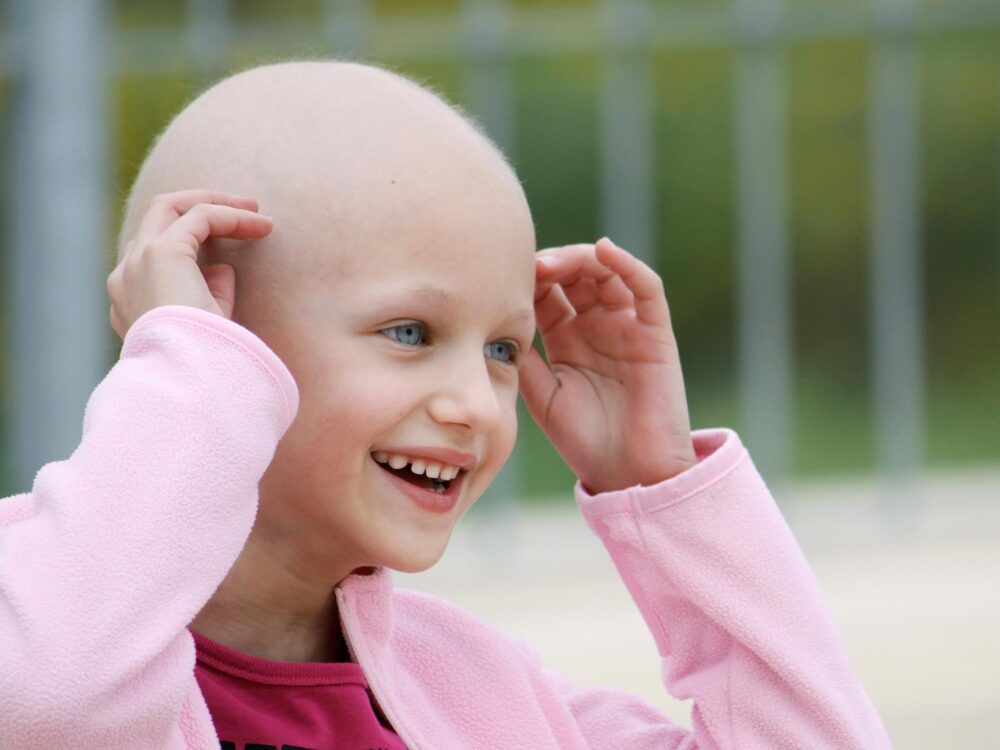 High-risk neuroblastoma is an aggressive childhood cancer with poor treatment outcomes. Despite intensive chemotherapy and radiotherapy, less than 50 percent of these children survive for five years. While the genetics of human neuroblastoma have been extensively studied, actionable therapeutics are limited.
Now researchers in the Feng lab at Boston University School of Medicine (BUSM), in collaboration with scientists in the Simon lab at the Perelman School of Medicine at the University of Pennsylvania (Penn), have not only discovered why this cancer is so aggressive but also reveal a promising therapeutic approach to treat these patients. These findings appear online in the journal Cancer Research, a journal of the American Association for Cancer Research.
"Our work pinpoints a targeted therapy for treating this group of at-risk patients, likely leading to improved survival," said corresponding author Hui Feng, MD, PhD, associate professor of pharmacology and medicine at BUSM.