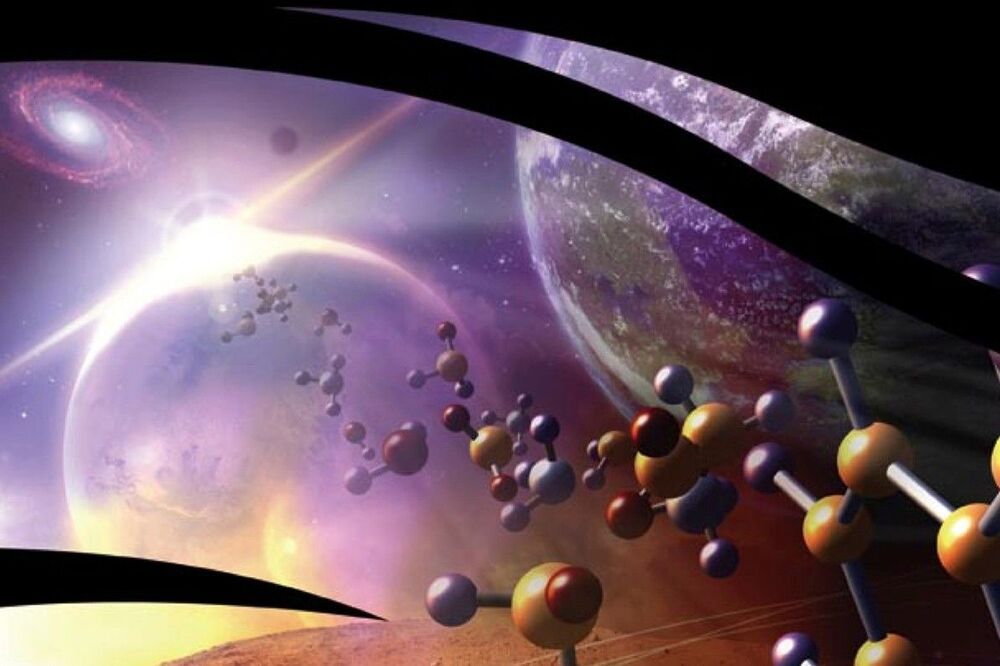 Data collected can be used to provide new insights into the evolution of the Kuiper Belt, and the larger solar system.
Trans-Neptunian Objects (TNOs), small objects that orbit the sun beyond Neptune, are fossils from the early days of the solar system which can tell us a lot about its formation and evolution.
A new study led by Mohamad Ali-Dib, a research scientist at the NYU Abu Dhabi Center for Astro, Particle, and Planetary Physics, reports the significant discovery that two groups of TNOs with different surface colors also have very different orbital patterns. This new information can be compared to models of the solar system to provide fresh insights into its early chemistry. Additionally, this discovery paves the way for further understanding of the formation of the Kuiper Belt itself, an area beyond Neptune comprised of icy objects, that is also the source of some comets.