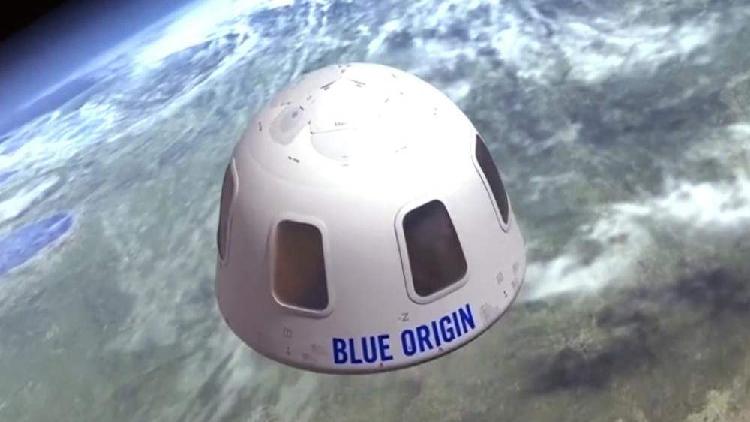 An 18-year-old is about to become the youngest person in space, rocketing away with an aviation pioneer who will become the oldest at age 82.
Blue Origin announced Thursday that instead of a $28 million auction winner launching with founder Jeff Bezos on Tuesday, the Dutch son of another bidder will be on board. The company said Oliver Daemen will be the first paying customer, but did not disclose the price of his ticket. A family spokesperson said it will be considerably less than the winning bid.
Daemen snagged the fourth and last seat on the space capsule after the auction winner stepped aside because of a scheduling conflict. The offer came in a surprise phone call from Blue Origin last week, he said.