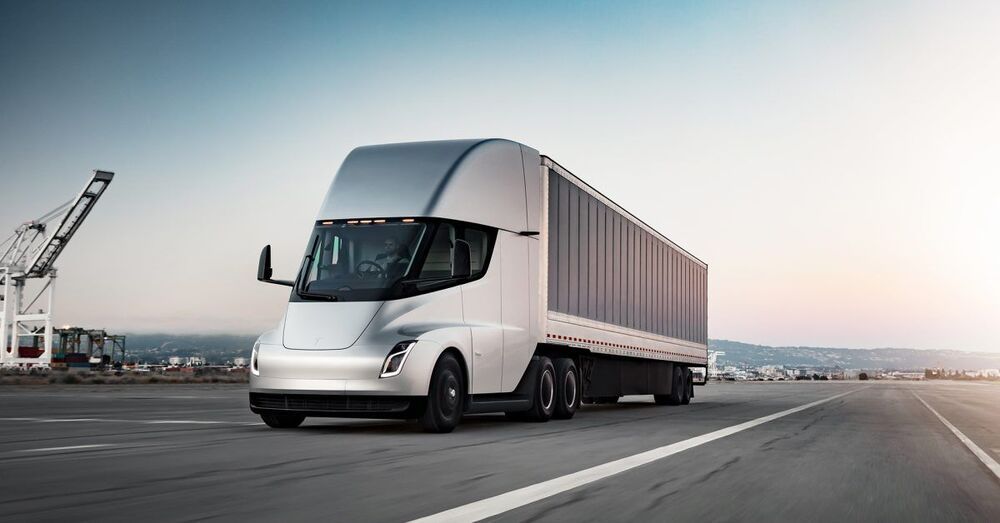 After years of delays, Tesla is finally about to start production of Tesla Semi, its all-electric semi-truck.
The whole truck industry is watching.
While there are already a few electric trucks on the road, none of them have the specs enabling longer range hauling in a class 8 semi-truck, like the Tesla Semi is promising.