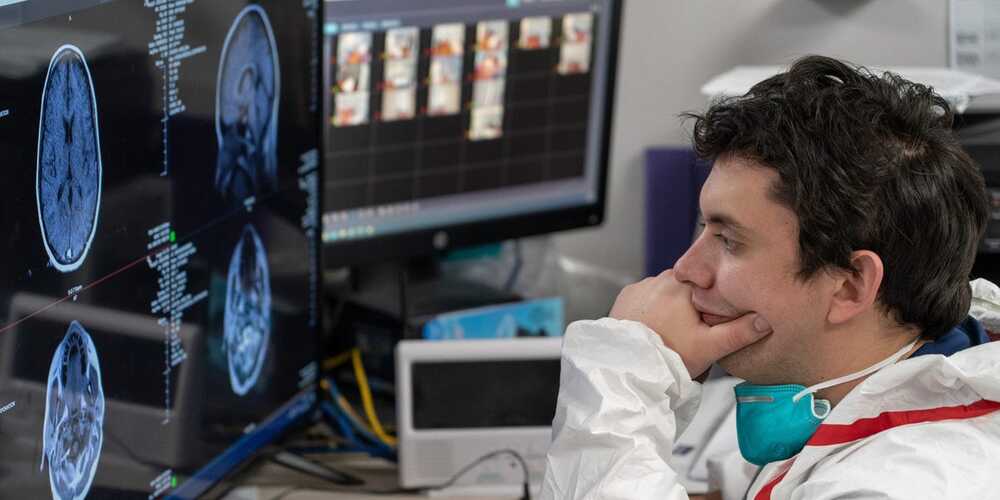 Synchron has beat rival Neuralink to human trials of its "implantable brain computer interface."
The chip will be studied in six patients later this year as a possible aid for paralyzed people.
Elon Musk previously used Neuralink's chip in a monkey, which then played video games with its mind.
---
Synchron beat out rival Neuralink, led by Elon Musk, to get the FDA go-ahead for human trials of a chip implant that makes a brain-computer interface.