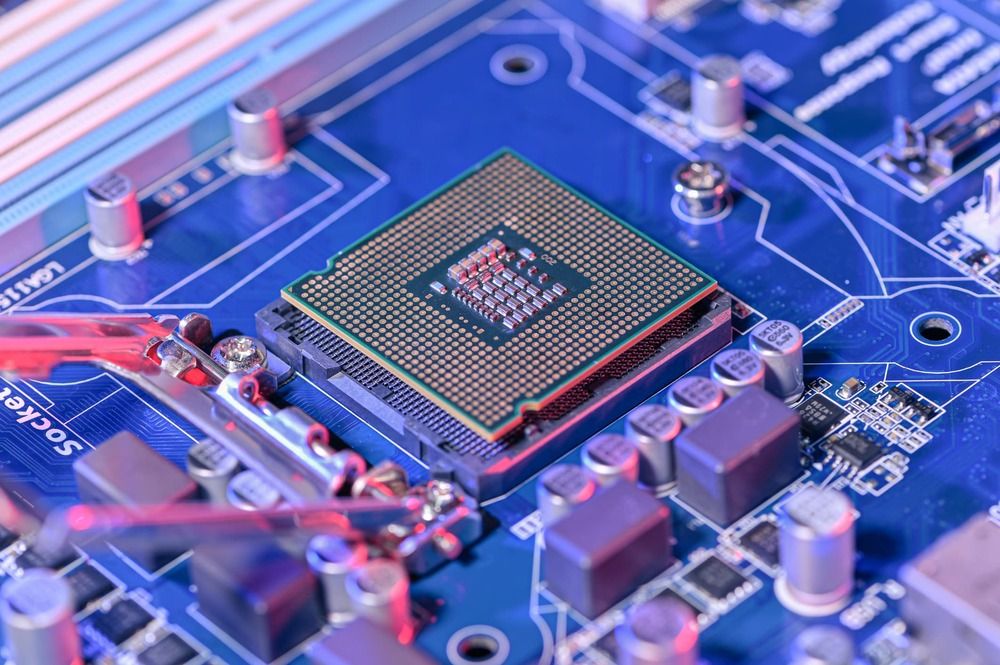 LONDON – Newport Wafer Fab, the U.K.'s largest chip producer, is set to be acquired by Chinese-owned semiconductor company Nexperia for around £63 million ($87 million) next week, according to two sources close to the deal who asked to remain anonymous because the information is not yet public.
Nexperia, a Dutch firm that is 100%-owned by China's Wingtech Technology, told CNBC on Friday that the deal talks are ongoing.
Located in Newport, South Wales, privately-held NWF's chip plant dates back to 1982 and it is one of just a handful of semiconductor fabricators in the U.K.