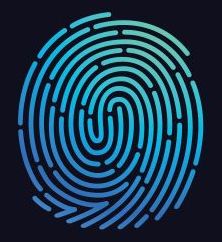 Pretty soon, people won't have to provide a fingerprint or a driver license to prove their identity — if VU has its way.
The Argentina-based fraud and identity protection company announced $12 million in Series B funding Monday from backers including software developer Globant, as well as Agrega Partners, NXTP Ventures, Bridge One, the IDB Lab and Telefónica. The new funding gives the company total venture-backed investments of $20 million, CEO Sebastián Stranieri told TechCrunch.
Stranieri, who has worked in the cybersecurity industry for the past 20 years, got the idea for VU in 2007 after spending hours helping his grandmother verify her identity with the Argentinian government in what turned out to be a two-minute process.