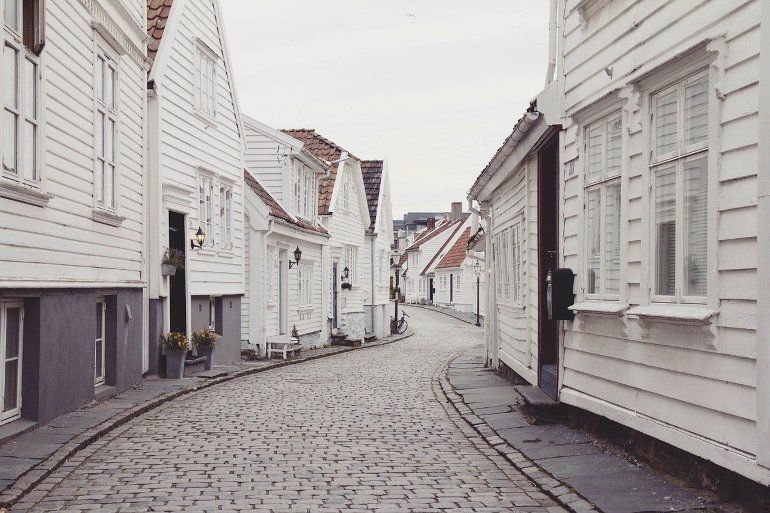 Something to consider.
"The whole idea of lifestyle choices as something everyone can tap into is misleading, when in fact that choice is constrained by what is available to people," he said. "This is where policy solutions or investments into these neighborhoods to make up for historical disinvestment becomes so important."
---
Summary: The neighborhood you live in could have an impact on your brain and cardiovascular health, a new study reports.
Source: American Heart Association
Liz Harris won't let anything stop her from walking. Three mornings a week, she descends three flights of stairs and heads to Anacostia Park. It's a 10-minute walk just to get there. If none of her friends are available, she walks alone. But they worry about her when she does.
"The community is known for crime, and you don't feel comfortable walking alone," said Harris, 72, who lives in southeastern Washington, D.C.'s Ward 8. But that's not her only concern. Unleashed dogs in the park make her wary. The streets along the way are uneven and in disrepair. Heavy traffic can contribute to poor air quality.