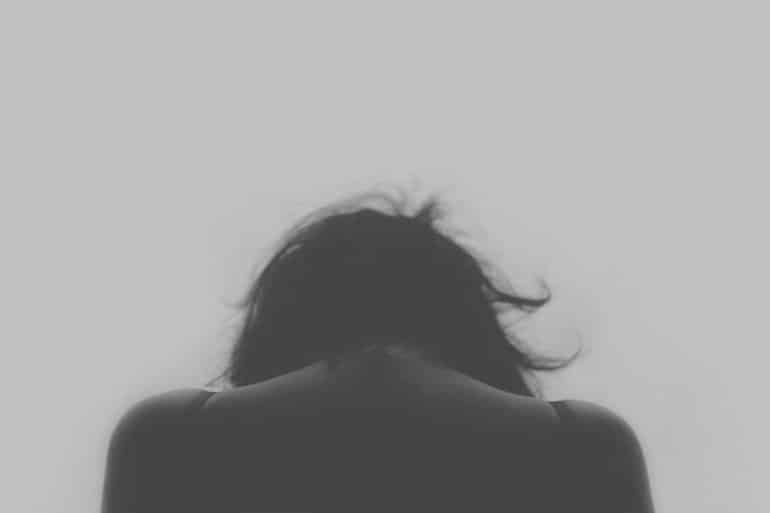 The researchers hypothesized that due to abnormal excitement of the Meynert basal ganglia, SB enters the brain and activates anticholinergic action to suppress abnormal acetylcholine secretion of acetylcholine-memory-related circuits centered on the Meynert basal ganglia, eliminating the flashbacks.
---
Fortunately, a group of Japanese researchers from the Sogo PTSD Institute, Medical Corporation Sogokai, Japan led by Dr. Masanobu Sogo appear to have made a breakthrough in PTSD treatment.
They have identified a drug called trihexyphenidyl, that can significantly reduce the flashbacks and nightmares experienced by patients with PTSD, according to a study published in Brain and Behavior.
Trihexyphenidyl is a central anticholinergic drug used to manage disorders like parkinsonism, and alleviate several side-effects induced by drugs acting on the central nervous system (CNS). It acts by blocking the activity of a neurotransmitter, acetylcholine, in the CNS. Interestingly, it has been available for therapeutic use for around 66 years.