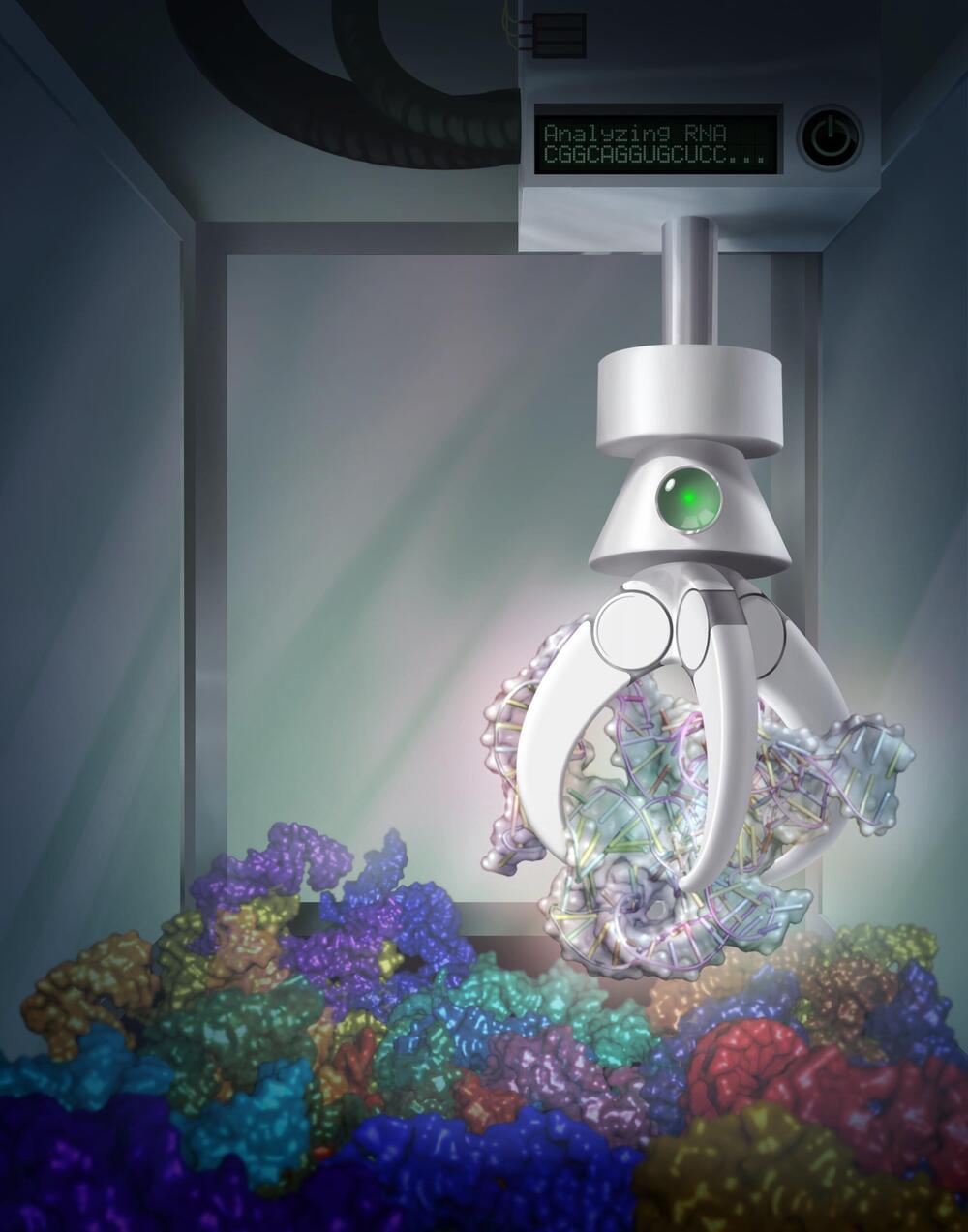 Determining the 3D shapes of biological molecules is one of the hardest problems in modern biology and medical discovery. Companies and research institutions often spend millions of dollars to determine a molecular structure—and even such massive efforts are frequently unsuccessful.
Using clever, new machine learning techniques, Stanford University Ph.D. students Stephan Eismann and Raphael Townshend, under the guidance of Ron Dror, associate professor of computer science, have developed an approach that overcomes this problem by predicting accurate structures computationally.
Most notably, their approach succeeds even when learning from only a few known structures, making it applicable to the types of molecules whose structures are most difficult to determine experimentally.