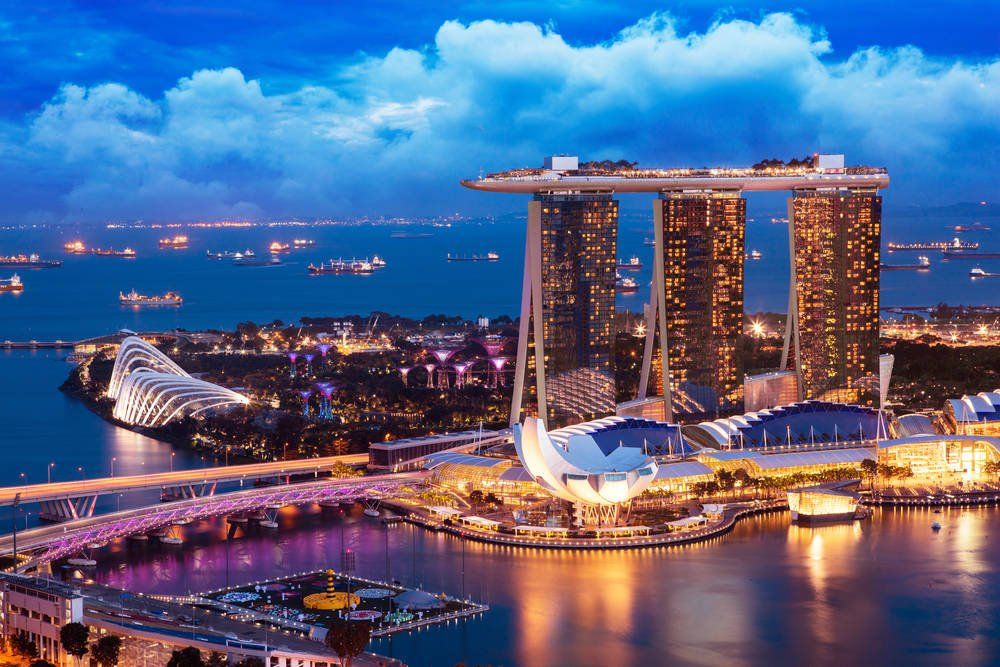 'Some forms of encryption used today can be broken by future large-scale quantum computers, which drives a search for alternatives'
---
"Some forms of encryption used today can be broken by future large-scale quantum computers, which also drives a search for alternatives," Ling said.
In a canned statement, the NUS said AWS will gain access to the university's National Quantum-Safe Network, a vendor-neutral platform for developing technology and integrating some of it into local fiber networks.
"The understanding that we are using quantum communications technology to support experiments using existing fiber is correct," AWS ASEAN managing director Tan Lee Chew told The Register.