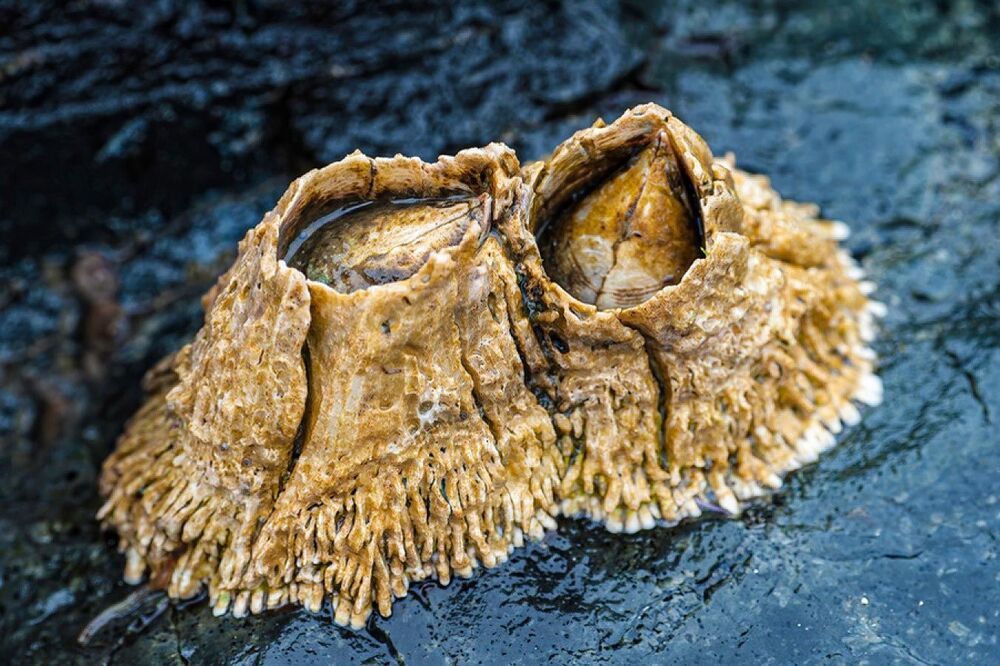 When the resulting paste is applied to a wet surface such as blood-covered tissue, the oil repels the blood and other substances that may be present, allowing the adhesive microparticles to crosslink and form a tight seal over the wound. Within 15 to 30 seconds of applying the glue, with gentle pressure applied, the glue sets and bleeding stops, the researchers showed in tests in rats.
---
A new adhesive that mimics the sticky substance barnacles use to cling to rocks may offer a better way to treat traumatic injuries.
Inspired by the sticky substance that barnacles use to cling to rocks, MIT
MIT is an acronym for the Massachusetts Institute of Technology. It is a prestigious private research university in Cambridge, Massachusetts that was founded in 1861. It is organized into five Schools: architecture and planning; engineering; humanities, arts, and social sciences; management; and science. MIT's impact includes many scientific breakthroughs and technological advances.