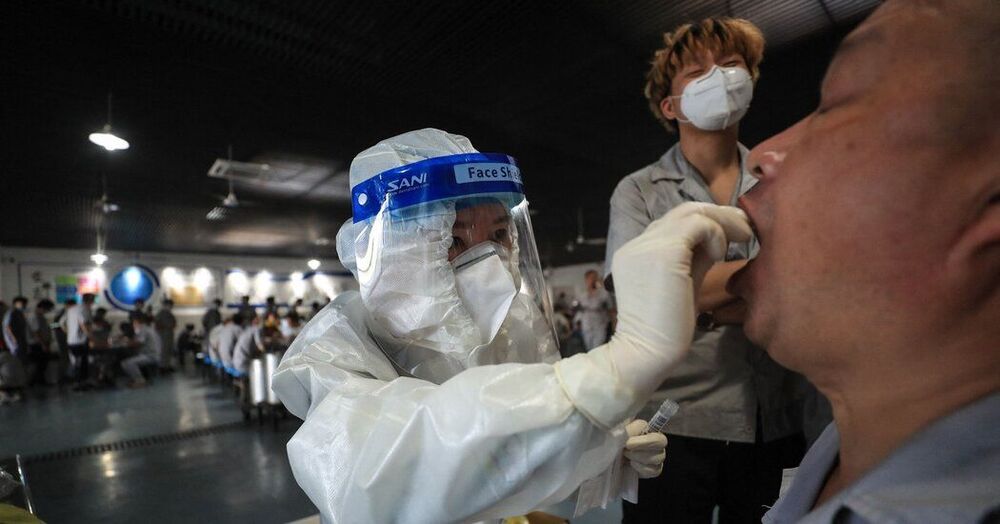 The known total of global coronavirus infections surpassed 200 million on Wednesday, according to the Center for Systems Science and Engineering at Johns Hopkins University, a daunting figure that also fails to capture howdeeply the virus has embedded itself within humanity.
The official tally stands at more than 614000 deaths in the United States. More than 550000 in Brazil. More than 425000 in India. Mexico has recorded more than 240000 fatalities, and Peru nearly 200000. Britain, Colombia, France, Italy, and Russia have all recorded well north of 100000 deaths. The global toll as of Wednesday was 4.2 million, itself a rough estimate given the discrepancies in the way nations record Covid-19 deaths.
As the coronavirus continues to find new hosts across the planet, the emergence of the Delta variant — thought to be twice as infectious as the initial form of the virus — is adding fuel to a fire that has never stopped raging. Fully vaccinated people are protected against the worst outcomes of Covid-19 caused by the Delta variant.