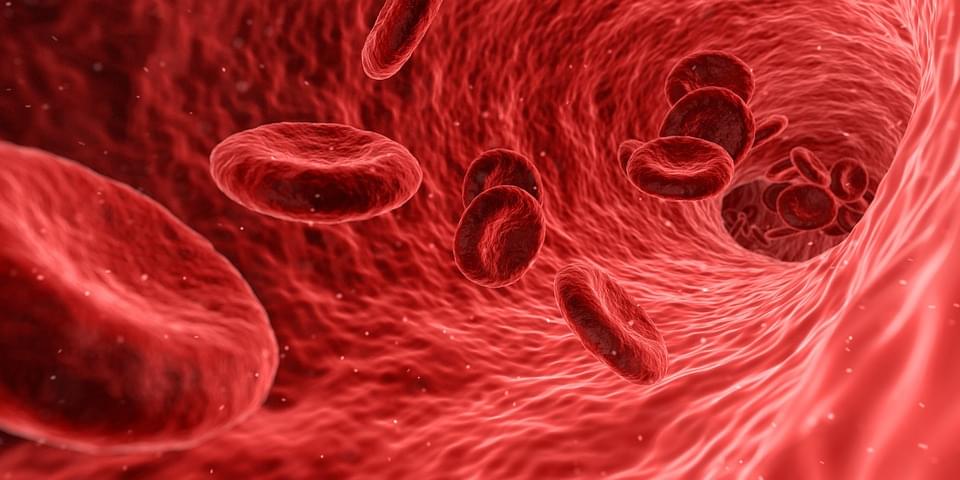 A team at Penn's medical school discovered that an epigenetic regulatory protein called ZMYND8 governs the expression of genes that are critical for the growth and survival of AML cells. Inhibiting ZMYND8 in mouse models shrank tumors. The researchers also found a biomarker that they believe could predict which patients are likely to respond to ZMYND8 inhibition, they reported in the journal Molecular Cell.
AML is one of the hardest leukemias to treat, with a five-year survival rate of about 27% in adults. The Penn team had been searching for precision medicine approaches that could improve the prognosis for adults with AML, and they turned to CRISPR for help.
ZMYND8 is known as a "histone reader" in cancer that can recognize epigenetic changes and influence gene expression involved in metastasis.