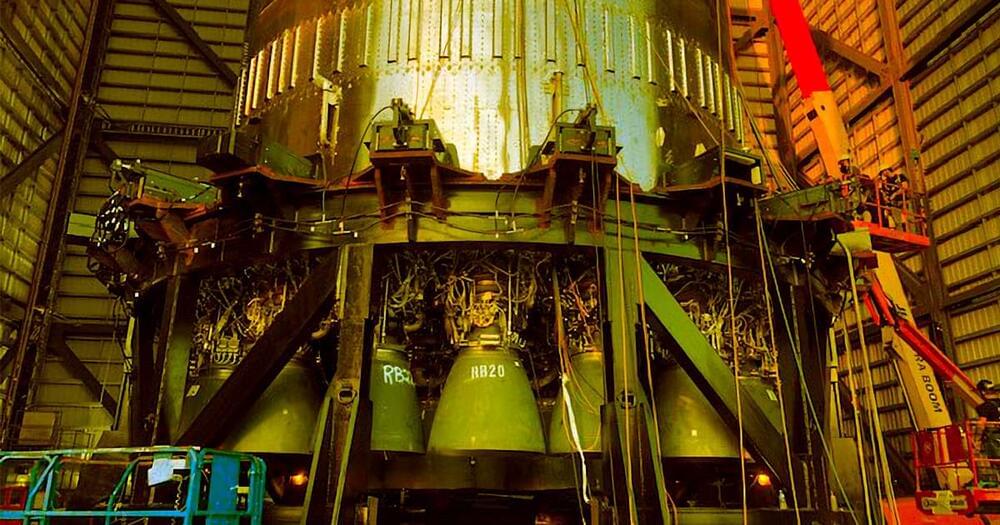 According to SpaceX CEO Elon Musk, the space company will attempt something very different to recover its massive Super Heavy booster after it launches.
"SpaceX will try to catch largest ever flying object with robot chopsticks," Musk tweeted early Monday morning.
He was referring, of course, to the giant robotic tower SpaceX is building to catch the primary rocket stage after it gives the company's Starship spacecraft a boost into orbit.