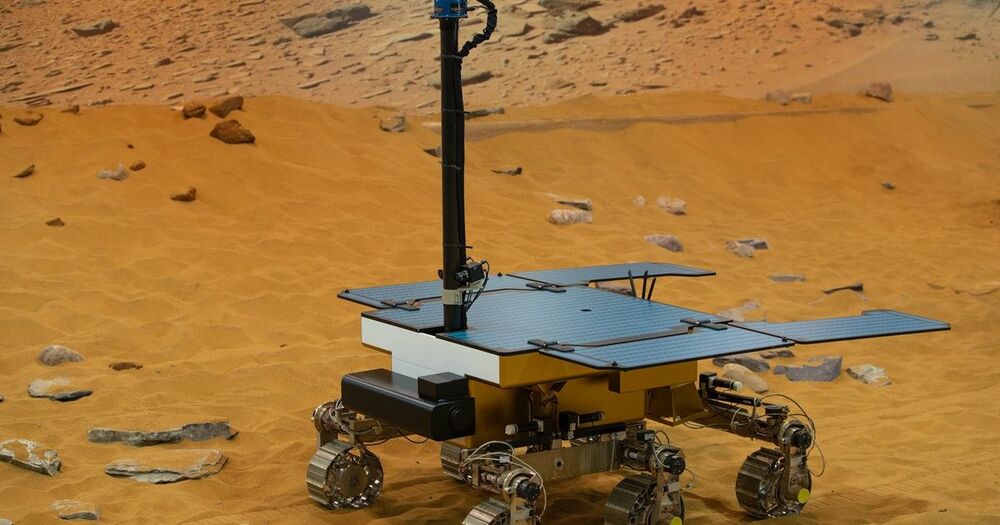 The rover will dig deeper into Mars than any previous mission in search of ancient life.
---
The rover, set for launch in 2,022 will bring to a head a decades-in-development program that has suffered a series of setbacks. If all goes well, the Rosalin Franklin rover may be scientists' best shot at getting a definitive answer about whether there was ever life on Mars and what its fate can tell us about our own planet.
What is the Rosalind Franklin rover?
The Rosalind Franklin rover is an astrobiology lab on six wheels. It's the mobile component of the joint ESA-Roscosmos ExoMars mission that also includes the Kazachok lander vehicle. Kazachok will land and release the rover on Mars's Oxia Planum, an area believed to have once contained liquid water and may have been hospitable to early life.