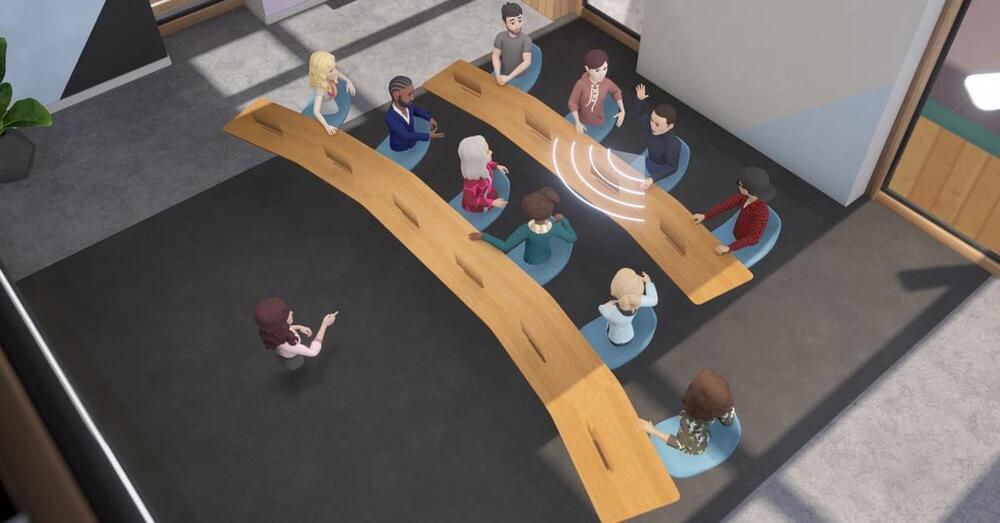 In its first full VR news briefing, the company showed how Workrooms users can design avatar versions of themselves to meet in virtual reality conference rooms and collaborate on shared whiteboards or documents, still interacting with their own physical desk and computer keyboard.
---
Aug 19 (Reuters) — Facebook Inc (FB.O) on Thursday launched a test of a new virtual-reality remote work app where users of the company's Oculus Quest 2 headsets can hold meetings as avatar versions of themselves.
The beta test of Facebook's Horizon Workrooms app comes as many companies continue to work from home after the COVID-19 pandemic shut down physical workspaces and as a new variant is sweeping across the globe.
Facebook sees its latest launch as an early step toward building the futuristic "metaverse" that CEO Mark Zuckerberg has touted in recent weeks.