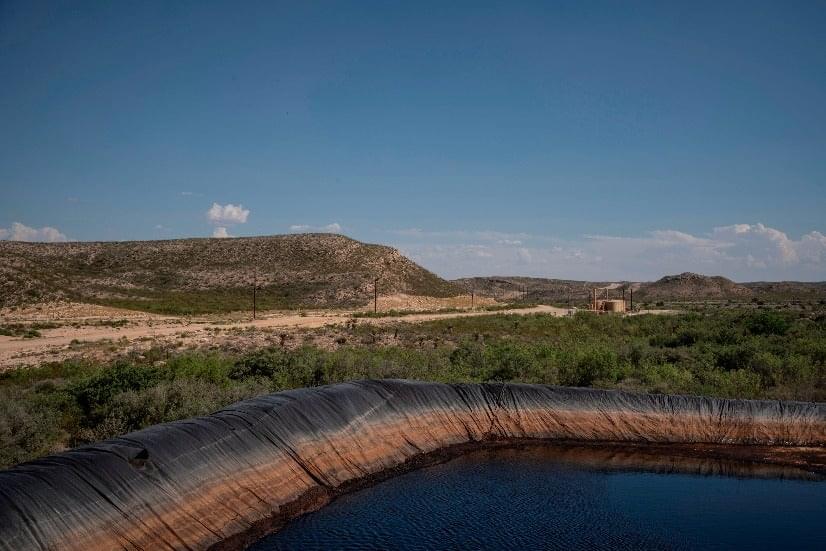 The effects of fracking on nearby water sources may be worse than previously thought, according to a new study that found hydraulic fracturing can alter the composition of surface water and not just groundwater.
The study, published Thursday in Science, is the first to link fracking to small increases in salt concentrations in surface water, particularly during the early stages of production. While the highest salt levels were well below what the Environmental Protection Agency (EPA) considers harmful, researchers identified a robust association between new wells and water quality changes, triggering public health concerns.
"Our work provides the first large-scale sample evidence showing that hydraulic fracturing is related to the quality of nearby surface waters for several U.S. shales," Christian Leuz, co-author of the study and a professor at the University of Chicago's Booth School of Business, said in a news release.