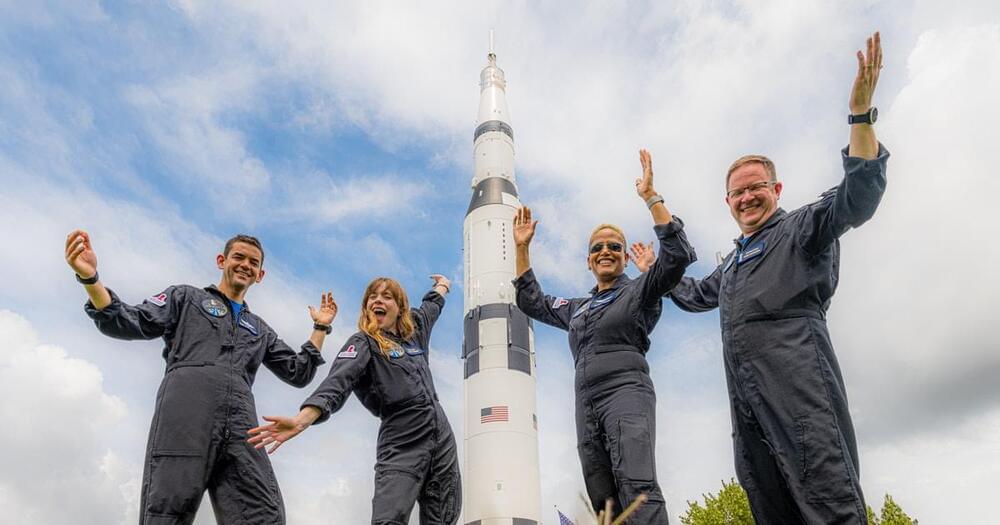 Inspiration4 is preparing for liftoff.
---
The all-civilian mission is not only the first of its kind in history. It also marks a milestone for Musk's company, which hopes to one day help humans live across the galaxy.
This is a huge, fairly sci-fi goal, but the trailblazing Inspiration4 crew could help the general public believe in it. And a Netflix documentary certainly doesn't hurt.