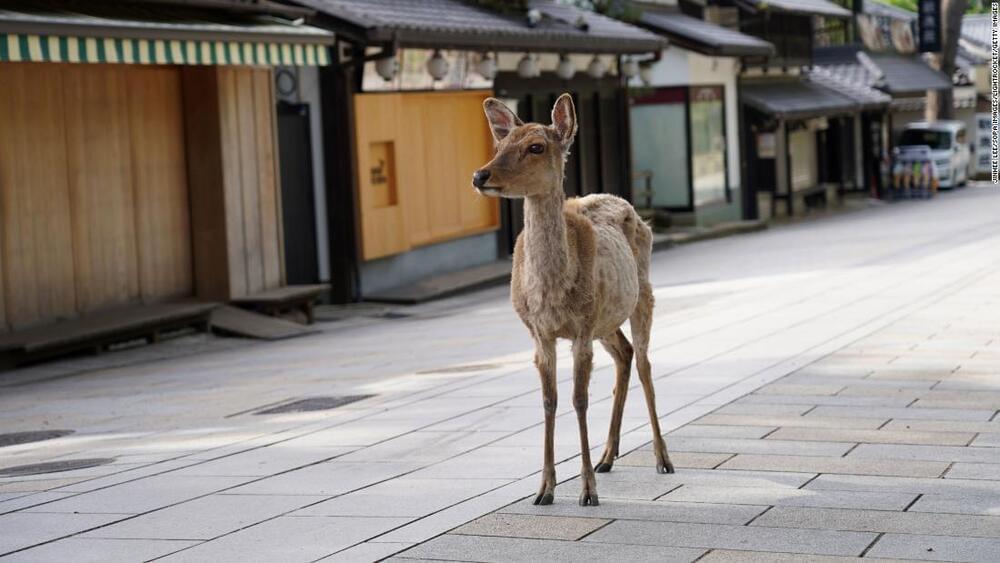 Bags made from rice bran and milk cartons.
---
A local entrepreneur in the Japanese tourist destination of Nara has developed an alternative to plastic shopping bags, to protect the town's sacred deer.
Hidetoshi Matsukawa, who works for Nara-ism, a souvenir wholesale agent, told CNN he heard last year that the deer, which roam the city's park, were dying after ingesting plastic bags.
"I wanted to do something to protect the deer, which is the symbol of Nara," he said.