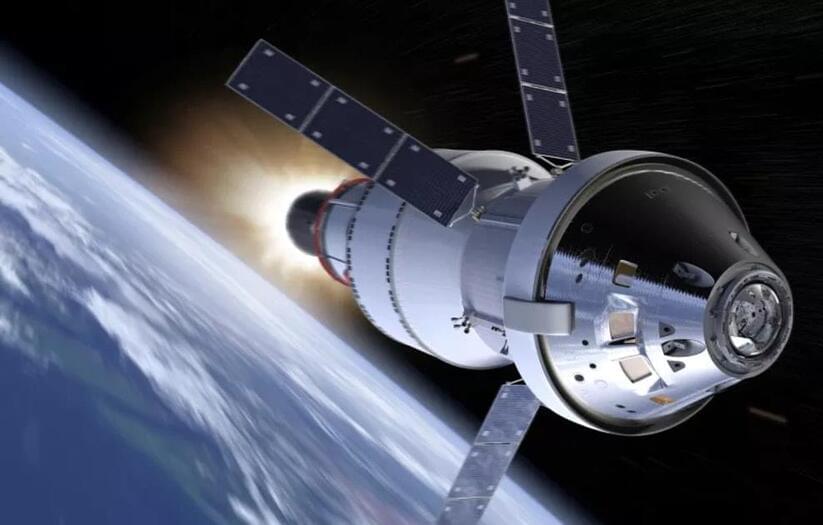 November2021will be a big month for NASA.
The Artemis I team is gearing up to launch the spacecraft Orion to the Moon and back for an uncrewed test flight.
---
At the heart of NASA's Artemis mission, which aims to land humans on the lunar surface by 2,024 is the spacecraft Orion. Here's how engineers are preparing for its maiden voyage.