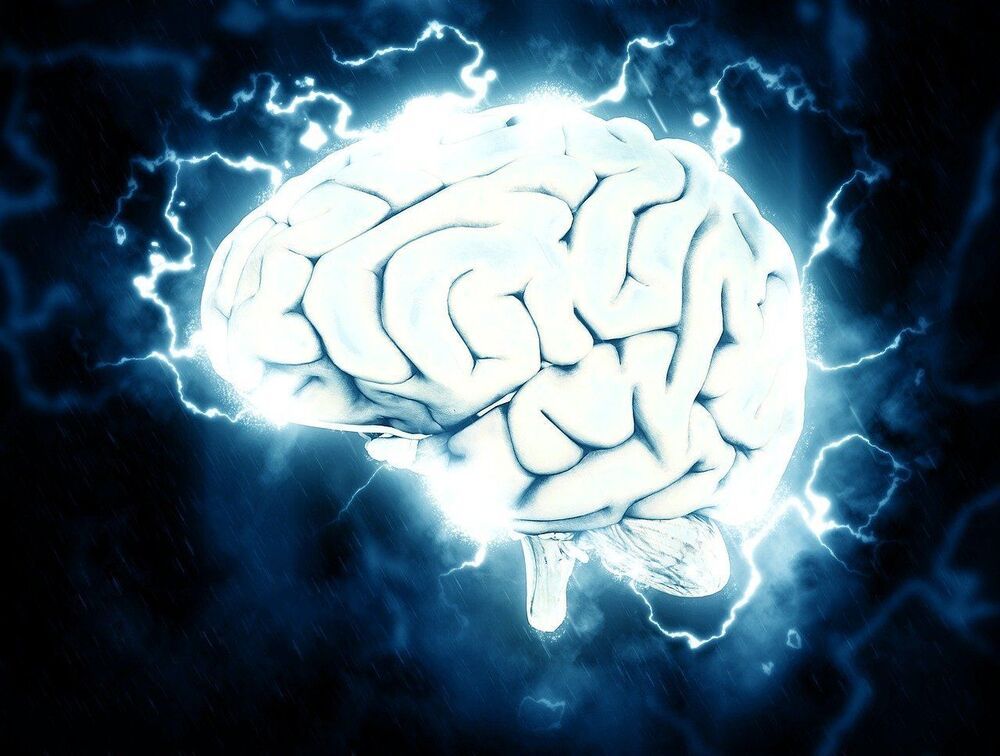 But 2-AG is almost immediately converted to arachidonic acid, a building block for inflammatory compounds called prostaglandins. The researchers showed that the ensuing increase in arachidonic acid levels resulted in the buildup of a particular variety of prostaglandin that causes constriction of tiny blood vessels in the brain where the seizure has induced thatprostaglandin's production, cutting off oxygen supply to those brain areas.
---
Summary: The release of 2-AG, a natural endocannabinoid that is suggested to be the brain's equivalent to THC, dampens down seizure activity but increases post-seizure oxygen deprivation in the brain.
Source: Stanford
A marijuana-like chemical in the brain, mirroring its plant-based counterpart, packs both ups and downs.
Epileptic seizures trigger the rapid synthesis and release of a substance mimicked by marijuana's most psychoactive component, Stanford University School of Medicine investigators have learned. This substance is called 2-arachidonoylglycerol, or 2-AG, and has the beneficial effect of damping down seizure intensity.