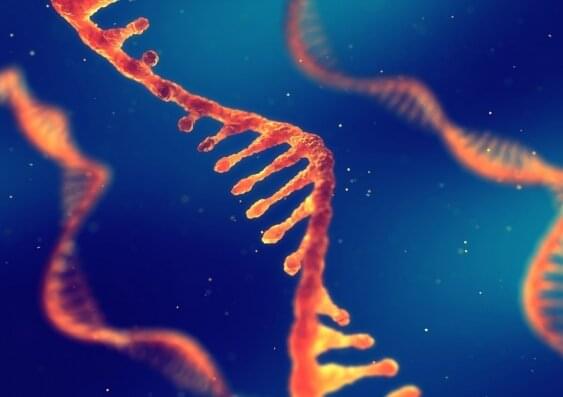 The mRNA vaccine success story is one of the few positives to emerge from COVID-19. But these vaccines from Moderna and Pfizer/BioNTech are only the tip of the iceberg in the coming RNA medical technology revolution.
Australia, including our newly established UNSW RNA Institute, is well-placed to take a leading role in this revolution. With its eyes firmly set on making NSW a global force in the RNA industry, the NSW Government is backing a new RNA Bioscience Alliance between all the NSW Universities as well as funding a $15 million RNA production network between some of the state's leading research organizations to bootstrap pre-clinical RNA research. UNSW's RNA Institute is a key part of this drive, and with a $25 million investment brings together world-leading expertise to support the state and national agenda.
So beyond mRNA vaccines, what are these RNA therapeutics on the horizon? And what is the secret sauce that finally got mRNA vaccines to work after many years of trying? To understand this, let's first tackle what RNA is and how it is used in medicine.