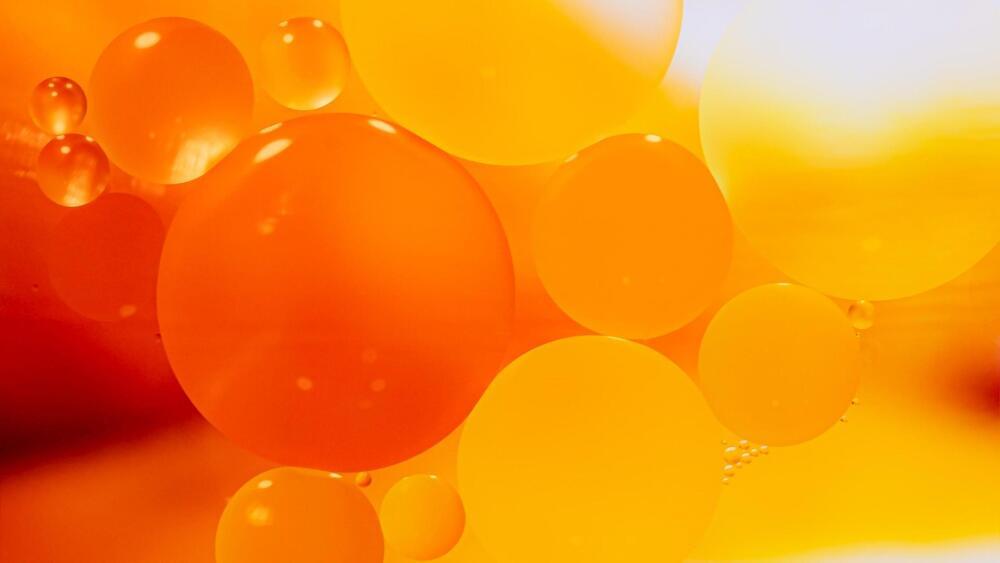 Pioneering mouse study offers new therapeutic avenues for reducing visceral fat stores, which have been associated with cardiovascular disease and multiple types of cancer.
Obesity has been linked to no less than 13 cancers, including the two most prevalent (breast and colorectal), as well as to cardiovascular disease, which remains a leading cause of death worldwide.
The most harmful type of obesity is caused by the excessive accumulation of so-called "deep" fat. Contrary to fat stores located directly under the skin, deep, or "visceral," fat stores reside inside our abdominal cavity, where they envelop vital organs. In normal amounts, visceral fat supports various fundamental functions, such as reproduction. However, when it is too abundant, it produces unhealthy levels of proteins and hormones that negatively affect neighboring tissues and organs.