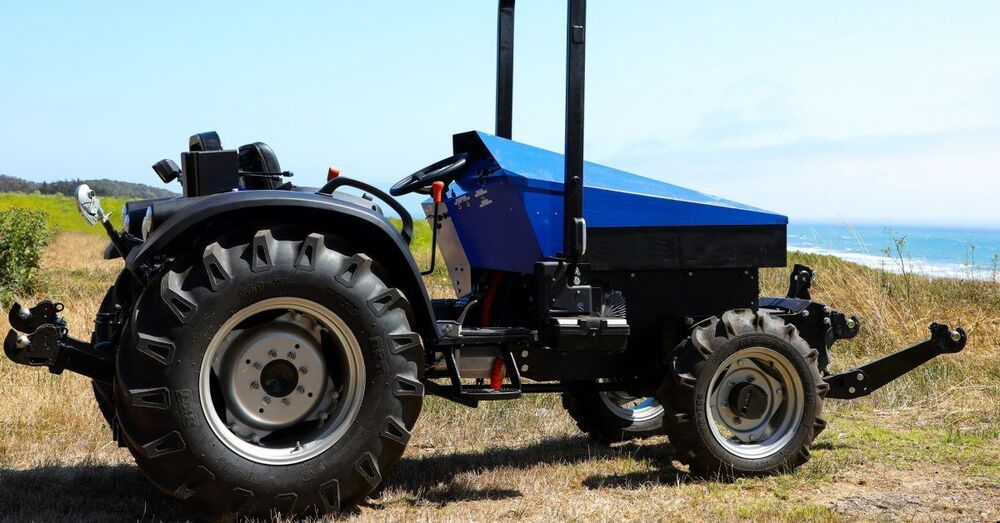 Electric tractor developer Solectrac has announced that its e70N tractor is now available for sale. Solectrac recently delivered the 70-horsepower, diesel-equivalent tractors to three farms in Northern California as part of a grant from the Bay Area Air Quality Management District's Funding Agriculture Replacement Measures for Emission Reductions Demonstration Program (FARMER).
Solectrac is an electric tractor developer founded in Northern California with the goal of offering farmers independence from the pollution, infrastructure, and price volatility associated with fossil fuels.
Electrek first reported on Solectrac after it donated a Compact Electric Tractor (CET) to Jack Johnson's nonprofit organization in Oahu, Hawaii.