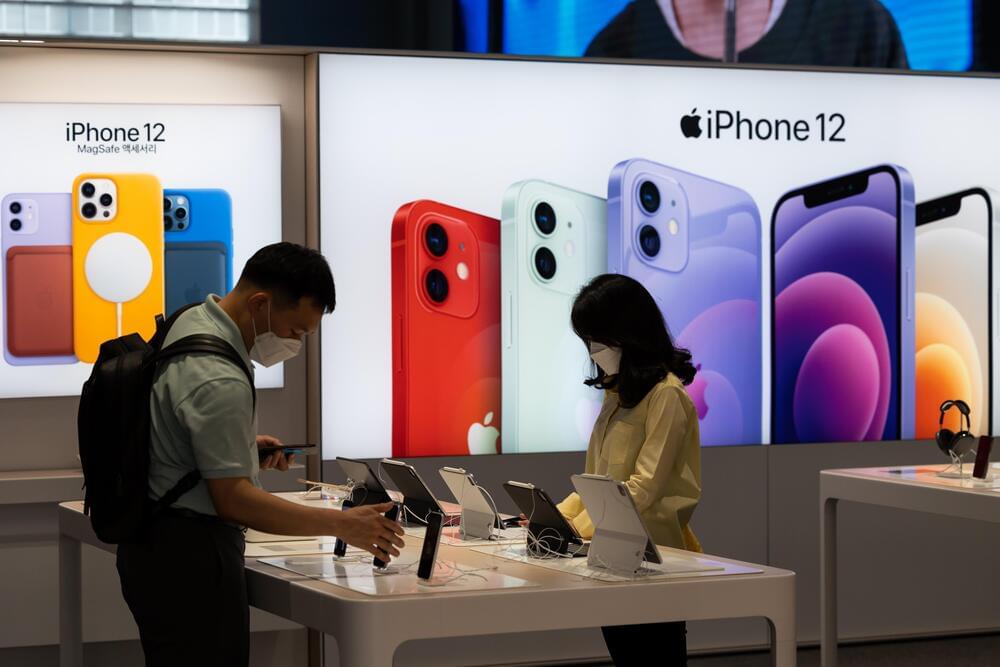 South Korea's parliament has approved a bill that will make it the first country to impose curbs on Google and Apple's payment policies that force developers to only use the tech giants' proprietary billing systems.
The legislation will become law once signed by President Moon Jae-in, whose party has been a vocal supporter of the bill.
Apple and Google's policies usually require developers to pay the tech giants a commission as high as 30% of every transaction.