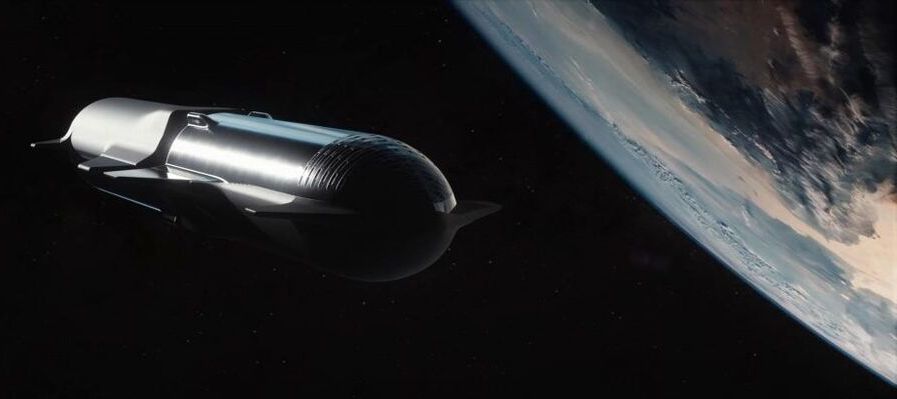 After a much-anticipated GAO denial of Blue Origin and Dynetics protests over NASA's decision to solely award SpaceX a contract to turn Starship into a crewed Moon lander, an in-depth (but heavily redacted) document explaining that decision was released on August 10th.
Aside from ruthlessly tearing both companies' protests limb from limb, the US Government Accountability Office's decision also offered a surprising amount of insight into SpaceX's HLS Starship proposal. One of those details in particular seemed to strike an irrational nerve in the online spaceflight community. Specifically, in its decision, GAO happened to reveal that SpaceX had proposed a mission profile that would require as many as 16 launches to fully fuel a Starship Lander and stage the spacecraft in an unusual lunar orbit.
After around 24 hours of chaos, confusion, and misplaced panic, SpaceX CEO Elon Musk finally weighed in on the GAO document's moderately surprising indication that each Starship Moon landing would require sixteen SpaceX launches.