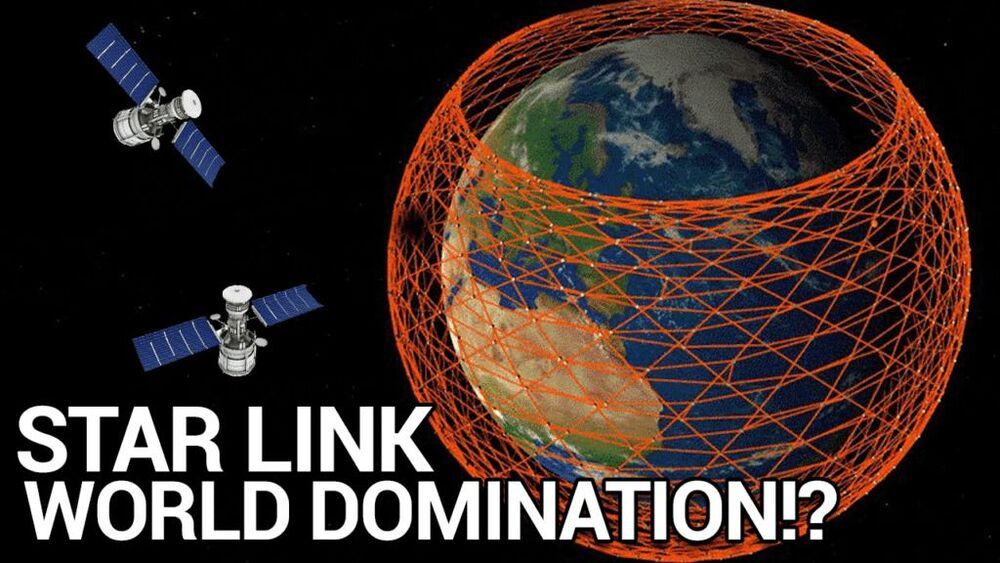 The download speed is 100 Mbps and the upload speed is 13.89 Mbps.
---
"Starlink" is a satellite internet project of SpaceX. From 2,019 to 2,024 SpaceX plans to use five years to send thousands of satellites needed for networking into low-Earth orbit to form a "Starlink" network to provide internet services. Currently, there are 1,650 satellites on the "Starlink" network.
The Speedtest report shows that in the second quarter of this year, the average download speed of Starlink satellite internet services in the US market was 97.23 Mbps. This is not far from the average download speed of fixed broadband in the US, which is 115.22 Mbps.