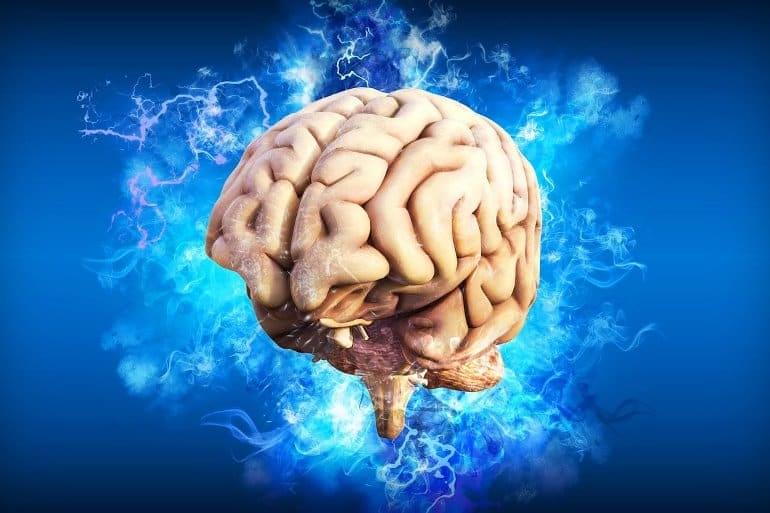 Dravet syndrome (DS) is a developmental and epileptic encephalopathy with an increased incidence of sudden death. Evidence of interictal breathing deficits in DS suggests that alterations in subcortical projections to brainstem nuclei may exist, which might be driving comorbidities in DS.
---
Summary: Researchers have identified a circuit within the brain that may be responsible for respiratory dysfunction and sudden death associated with Dravet syndrome.
Source: Vanderbilt University
Risk of sudden unexpected death in epilepsy (SUDEP) is among comorbidities present in Dravet Syndrome (DS), a rare, catastrophic form of epilepsy in which seizures begin in infancy, with most cases due to mutations in a single gene, SCN1A.
Breathing issues have been reported in patients and in mouse models of DS, and a recent study implicated respiratory decline in SUDEP in DS mice.