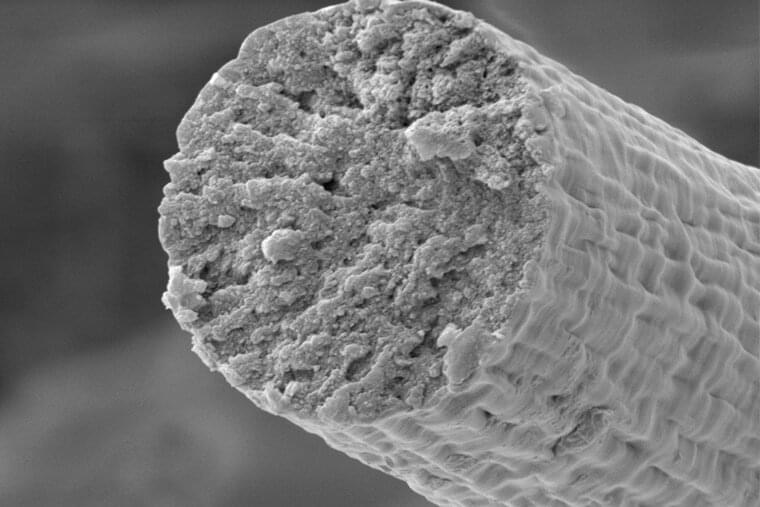 Would you wear clothing made of muscle fibers? Use them to tie your shoes or even wear them as a belt? It may sound a bit odd, but if those fibers could endure more energy before breaking than cotton, silk, nylon, or even Kevlar, then why not?
Don't worry, this muscle could be produced without harming a single animal.
Researchers at the McKelvey School of Engineering at Washington University in St. Louis have developed a synthetic chemistry approach to polymerize proteins inside of engineered microbes. This enabled the microbes to produce the high molecular weight muscle protein, titin, which was then spun into fibers.