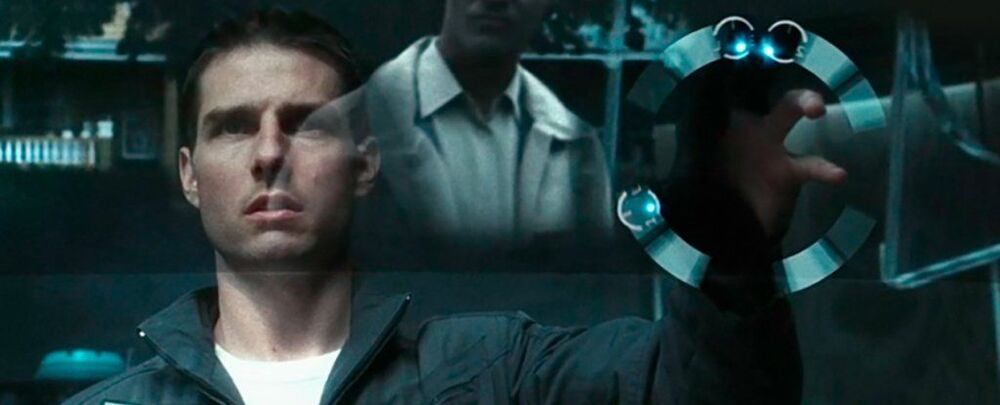 If you're wondering just how advanced artificial intelligence (AI) systems are getting, then know this: the US military is testing an experimental AI network tasked with identifying likely future events worthy of closer attention, and days before they occur.
The series of tests are called the Global Information Dominance Experiments (GIDE), and they combine data from a huge variety of sources, including satellite imagery, intelligence reports, sensors in the field, radar, and more.
Cloud computing also plays an important part in this setup, making sure that vast chunks of data collected from all over the world can be processed efficiently, and then accessed by whichever military officials and agencies need them.