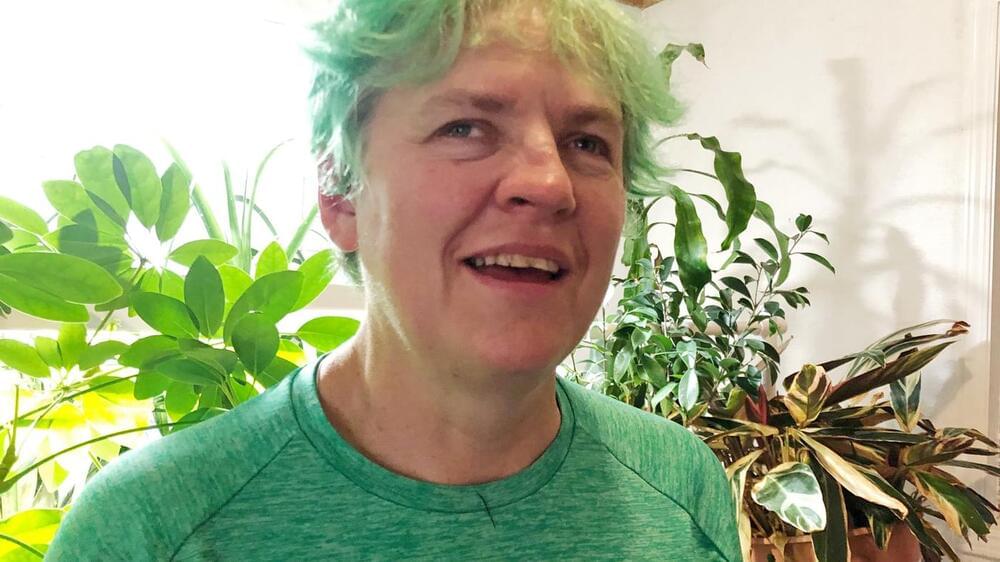 On Wednesday, researchers revealed the first evidence that the approach appears to be working — improving vision for at least some patients with the condition, known as Leber congenital amaurosis, or LCA, a severe form of vision impairment.
---
So doctors genetically modified a harmless virus to ferry the CRISPR gene editor and infused billions of the modified viruses into the retinas of Knight's left eye and Kalberer's right eye, as well as one eye of five other patients. The procedure was done on only one eye just in case something went wrong. The doctors hope to treat the patients' other eye after the research is complete.
Once the CRISPR was inside the cells of the retinas, the hope was that it would cut out the genetic mutation causing the disease, restoring vision by reactivating the dormant cells.
"We're thrilled about this," says Dr. Eric Pierce, director of the ocular genomics institute at Massachusetts Eye & Ear and professor of ophthalmology at Harvard Medical School who's helping run the experiment testing the approach.