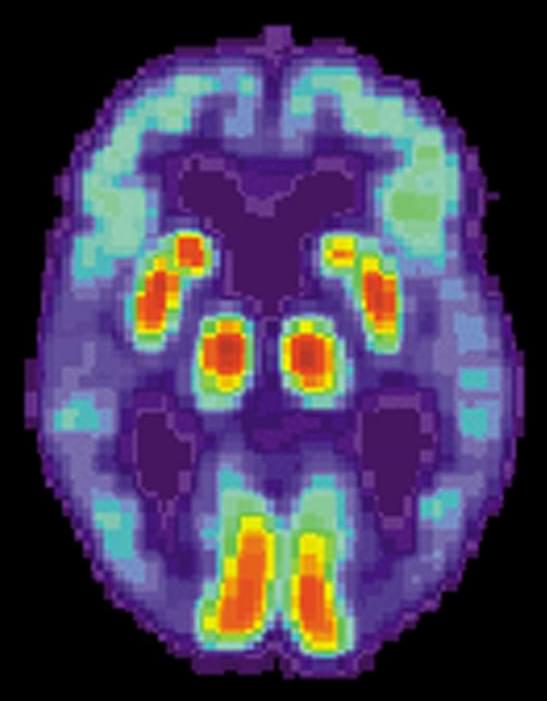 An inexpensive anti-seizure medication markedly improves learning and memory and other cognitive functions in Alzheimer's patients who have epileptic activity in their brains, according to a study published in the Sept. 27th issue of JAMA Neurology.
"This is a drug that's used for epilepsy," says Keith Vossel, MD, MSc, director of the Mary S. Easton Center for Alzheimer's Disease Research at UCLA, and the principal investigator on the clinical trial. "We used it in this study for Alzheimer's patients who had evidence of silent epileptic activity, which is seizure-like brain activity without the associated physical convulsions."
Alzheimer's disease (AD) is the leading cause of dementia worldwide. Early symptoms include short-term memory loss, decline in problem solving, word-finding difficulties, and trouble with spatial navigation. Among Alzheimer's patients, an estimated 10–22% develop seizures, while an additional 22–54% exhibit silent epileptic activity.