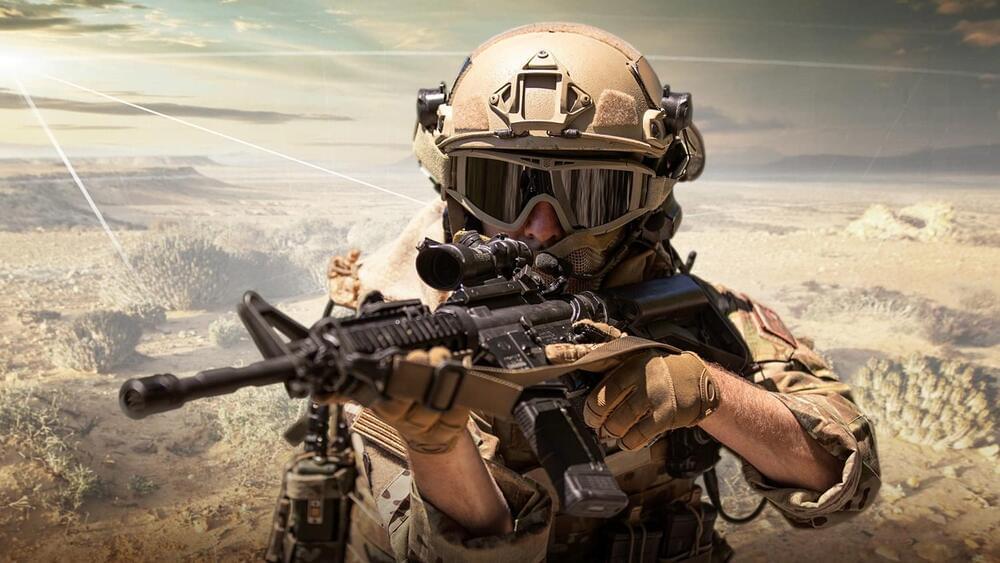 BAE Systems unveiled its ultra-small MicroGRAM-M global positioning system (GPS) receiver compatible with next-generation M-Code military GPS signals that are resistant to jamming and spoofing.
According to the defense company, about the size of a postage stamp, MicroGRAM-M is "the world's smallest, lightest, and most power-efficient M-Code embedded GPS receiver." The GPS receiver is intended to enable assured positioning, navigation, and timing (PNT) for size-constrained and other micro-applications.
MicroGRAM-M features rapid, secure GPS signal acquisition, enhanced security and resiliency, anti-jamming, and anti-spoofing capabilities. At its heart is a proven, tamper-proof M-Code Common GPS Module that encapsulates classified data and signal processing, according to the manufacturer.