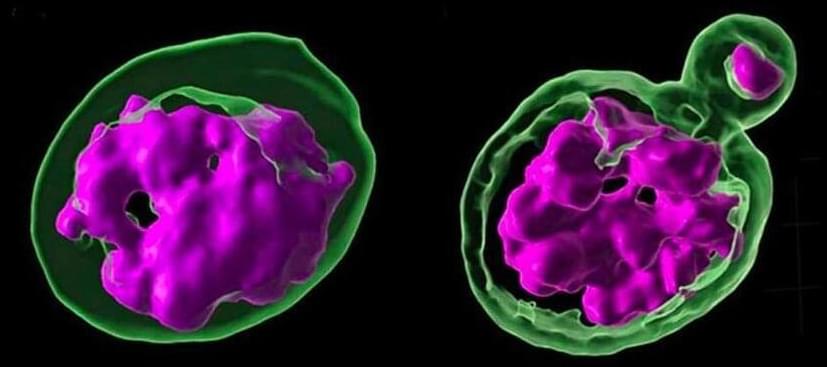 We think of DNA as the vitally important molecules that carry genetic instructions for most living things, including ourselves. But not all DNA actually codes proteins; now, we're finding more and more functions involving the non-coding DNA scientists used to think of as 'junk'.
A new study suggests that satellite DNA – a type of non-coding DNA arranged in long, repetitive, apparently nonsensical strings of genetic material – may be the reason why different species can't successfully breed with each other.
It appears that satellite DNA plays an essential role in keeping all of a cell's individual chromosomes together in a single nucleus, through the work of cellular proteins.