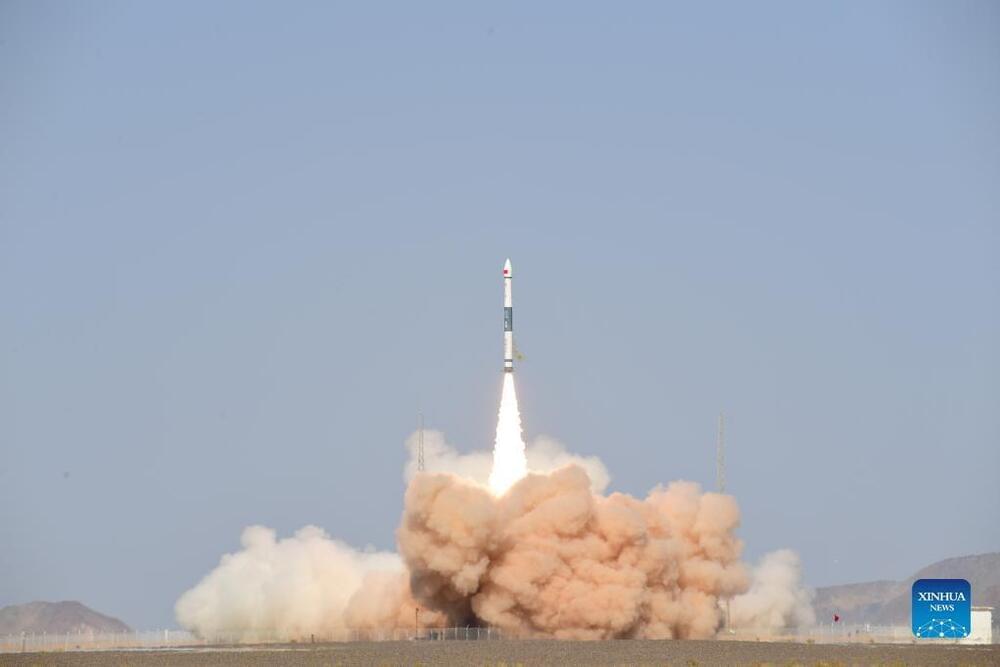 A Chinese Kuaizhou 1A (KZ-1A) rocket lifted off from the Jiuquan Satellite Launch Center in Inner Mongolia at 06:19 UTC on September 27 lofting a new high-resolution remote sensing satellite into orbit.
The rocket lifted off from Site 95 at Jiuquan, marking the 14th flight of a KZ-1 series rocket. This was also the first KZ-1 launch since the Jilin-1 Gaofen-02C launch in September 2,020 which ended in failure and the loss of its payload.
China's KZ-1A rocket is manufactured by the ExPace Technology Corporation, an aerospace company owned by the Chinese government, based out of Wuhan in China's Hubei province. The rocket is capable of delivering payloads of up to 200 kg into a Sun-Synchronous Orbit, and therefore is mainly marketed as a small satellite launch vehicle.