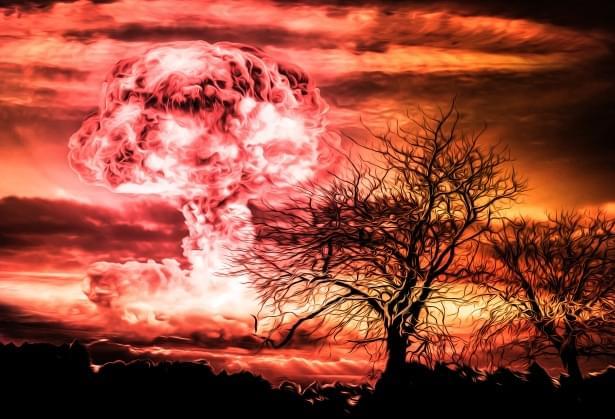 The Conti ransomware gang has developed novel tactics to demolish backups, especially the Veeam recovery software.
Good at identifying and obliterating backups? Speak Russian? The notorious Conti ransomware group may find you a fine hiring prospect.
That's according to a report published on Wednesday by cyber-risk prevention firm Advanced Intelligence, which details how Conti has honed its backup destruction to a fine art – all the better to find, crush and kill backed-up data. After all, backups are a major obstacle to encouraging ransomware payment.