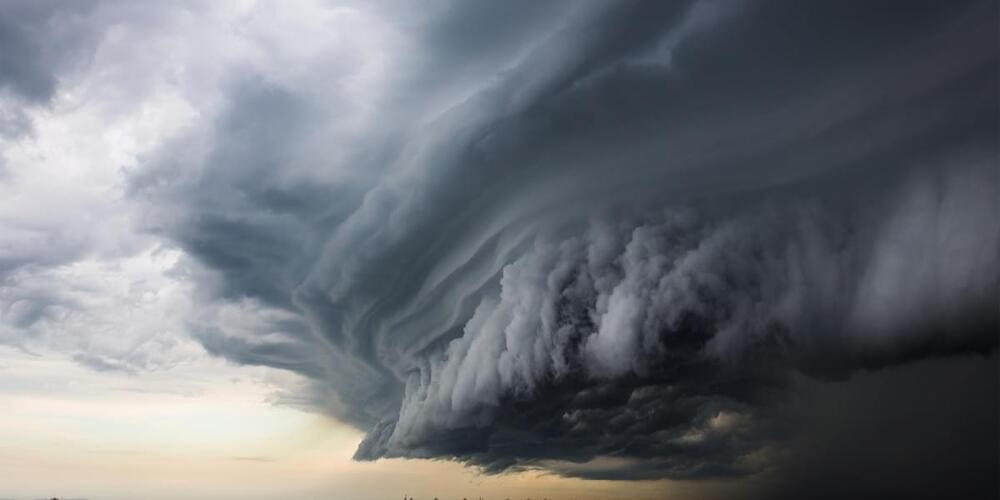 The firm worked with UK weather forecasters to create a model that was better at making short term predictions than existing systems.
---
First protein folding, now weather forecasting: London-based AI firm DeepMind is continuing its run applying deep learning to hard science problems. Working with the Met Office, the UK's national weather service, DeepMind has developed a deep-learning tool called DGMR that can accurately predict the likelihood of rain in the next 90 minutes—one of weather forecasting's toughest challenges.
In a blind comparison with existing tools, several dozen experts judged DGMR's forecasts to be the best across a range of factors—including its predictions of the location, extent, movement, and intensity of the rain—89% of the time. The results were published in a Nature paper today.
DeepMind's new tool is no AlphaFold, which cracked open a key problem in biology that scientists had been struggling with for decades. Yet even a small improvement in forecasting matters.