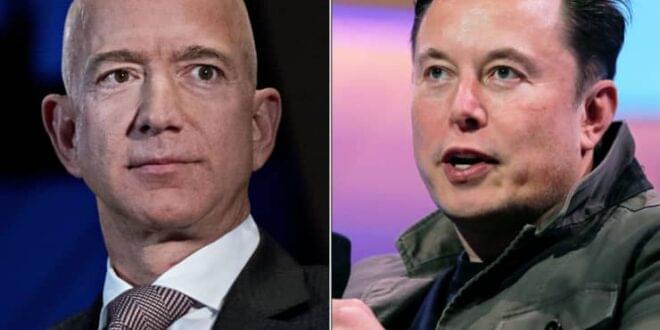 I agree with Elon.
---
Elon Musk repeated prior criticisms of fellow billionaire space mogul Jeff Bezos, as their respective companies continue to battle in federal court and in front of regulators.
"I think I've expressed my thoughts on that front — I think he should put more of his energy into getting to orbit, [rather] than lawsuits," Musk said Tuesday at the CodeCon 2021 conference in Beverly Hills, California. "You cannot sue your way to the moon, no matter how good your lawyers are," Musk added. Bezos' Blue Origin is suing SpaceX, by way of NASA, in the U.S. Federal Court of Claims over a $2.9 billion astronaut lunar lander contract the agency awarded Musk's company earlier this year.
Blue Origin went on a public relations offensive in August after the Government Accountability Office shot down the company's protest, with Bezos' venture calling SpaceX's Starship rocket an "immensely complex & high risk" way to deliver NASA astronauts to the moon. In April, NASA chose SpaceX and its Starship concept to provide the vehicle that'll carry Artemis astronauts to the surface of the moon as soon as 2024.