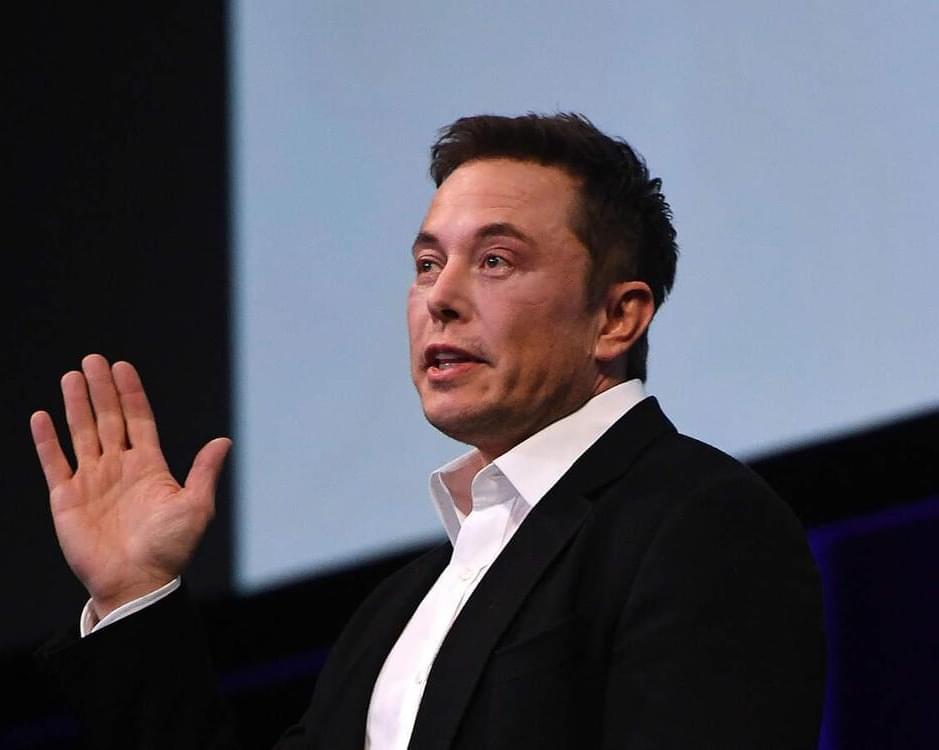 Elon Musk, CEO of Tesla and SpaceX just confirmed that Starlink will transfer data close to speed of light. According to Gizmochina, the speed will be close to 97% speed of light.
Starlink is a constellation of thousands satellites aiming to deliver high-speed internet to consumers anywhere on the planet. While the Starlink service is still in beta, the company has over 100,000 users in 14 countries so far, with over half a million orders or refundable deposits placed by potential customers.
As of today there are 1,700 satellites in orbit. SpaceX intends to provide satellite internet connectivity to underserved areas of the planet, as well as provide competitively priced service in more urbanized areas. The company has stated that the positive cash flow from selling satellite internet services would be necessary to fund their Mars plans.