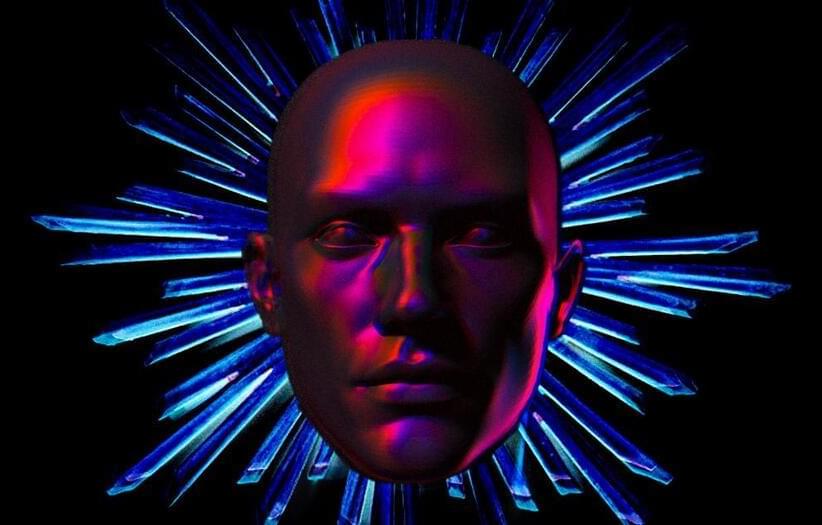 According to a former Google executive, the singularity is coming. And, what's more, he says that it poses a major threat to humanity.
Mo Gawdat, formerly the Chief Business Officer for Google's moonshot organization, which was called Google X at the time, issued his warning in a new interview with The Times. In it, he said that he believes that artificial general intelligence (AGI), the sort of all-powerful, sentient AI seen in science fiction like Skynet from "The Terminator," is inevitable — and that once it's here, humanity may very well find itself staring down an apocalypse brought forth by godlike machines.
Gawdat told The Times that he had his frightening revelation while working with AI developers at Google X who were building robot arms capable of finding and picking up a small ball. After a period of slow progress, Gawdat said that one arm grabbed the ball and seemed to hold it up to the researchers in a gesture that, to him, seemed like it was showing off.