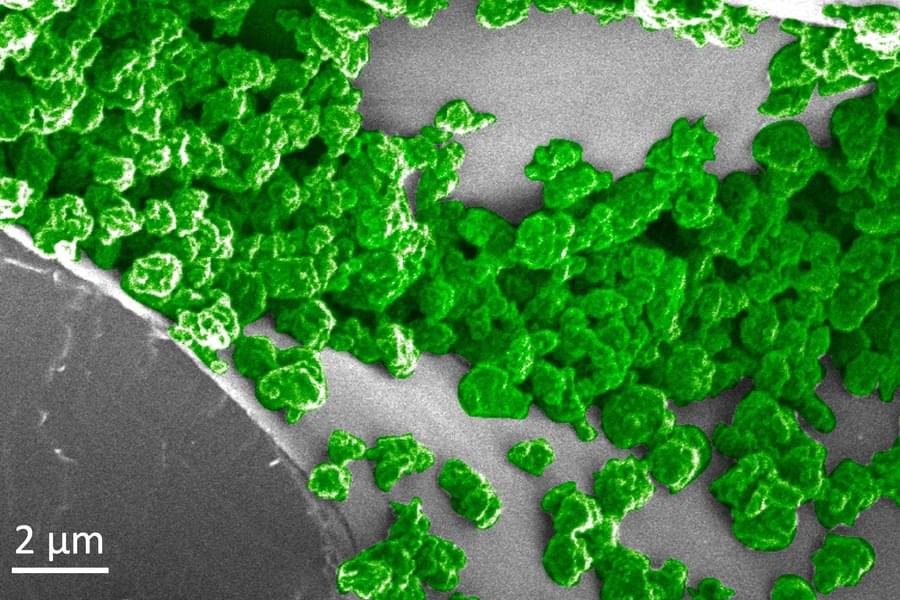 A decent chunk of energy usage goes towards lighting, so scientists at MIT are developing a new kind of passive lighting – glow-in-the-dark plants. In the latest experiment, the team has made them glow much brighter than the first generation plants, without harming their health.
The emerging field of "plant nanobionics" involves embedding nanoparticles into plants to give them new abilities. Past work by the MIT team has created plants that can send electrical signals when they need water, spinach that could be used to detect explosives, and watercress that glows in the dark.
As interesting as that last one was, the glow wasn't particularly bright – about on par with those plastic glowing stars many of us stuck to our ceilings as kids. That's a cool novelty but not much help for the ultimate use case of passive lighting.