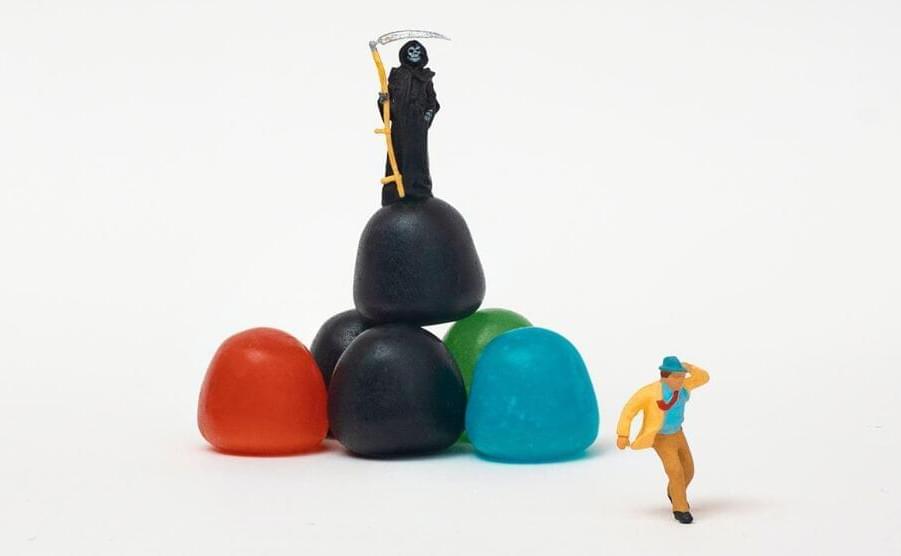 It's not just salespeople, traders, compliance professionals and people formatting pitchbooks who risk losing their banking jobs to technology. It turns out that private equity professionals do too. A new study by a professor at one of France's top finance universities explains how.
Professor Thomas Åstebro at Paris-based HEC says private equity firms are using artificial intelligence (AI) to push the limits of human cognition and to support decision-making. Åstebro says t he sorts of people employed by private equity funds is changing as a result.
Åstebro looked at the use of AI systems across various private equity and venture capital firms. He found that funds that have embraced AI are using decision support systems (DSS) across the investment decision-making process, including to source potential targets for investments before rivals.