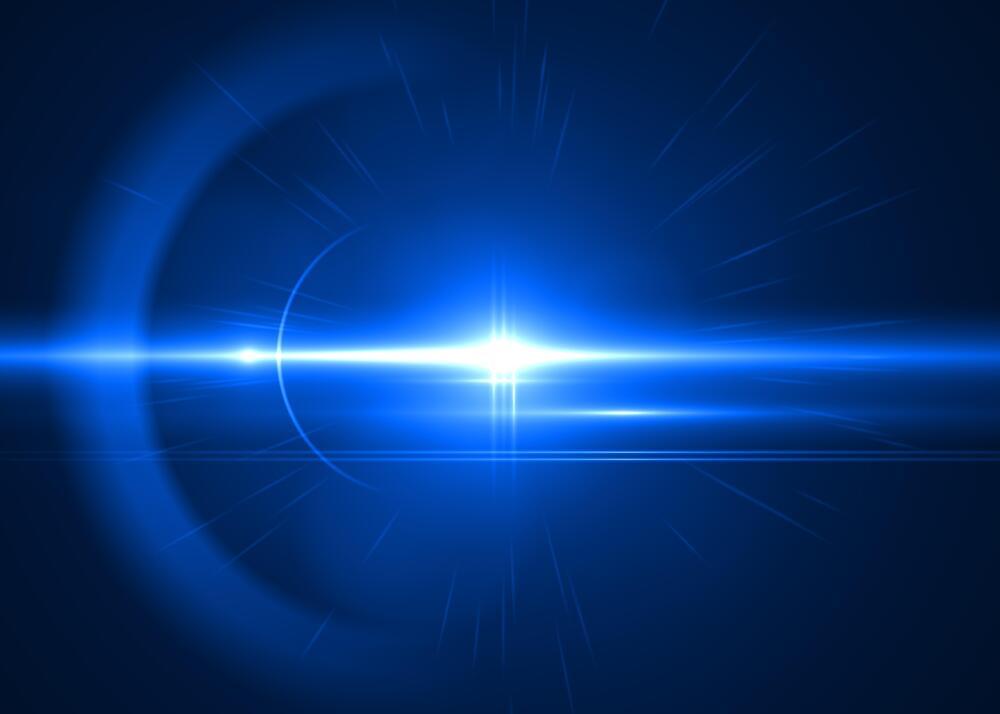 What we need now is an expansion of public and private investment that does justice to the opportunity at hand. Such investments may have a longer time horizon, but their eventual impact is without parallel. I believe that net-energy gain is within reach in the next decade; commercialization, based on early prototypes, will follow in very short order.
But such timelines are heavily dependent on funding and the availability of resources. Considerable investment is being allocated to alternative energy sources — wind, solar, etc. — but fusion must have a place in the global energy equation. This is especially true as we approach the critical breakthrough moment.
If laser-driven nuclear fusion is perfected and commercialized, it has the potential to become the energy source of choice, displacing the many existing, less ideal energy sources. This is because fusion, if done correctly, offers energy that is in equal parts clean, safe and affordable. I am convinced that fusion power plants will eventually replace most conventional power plants and related large-scale energy infrastructure that are still so dominant today. There will be no need for coal or gas.