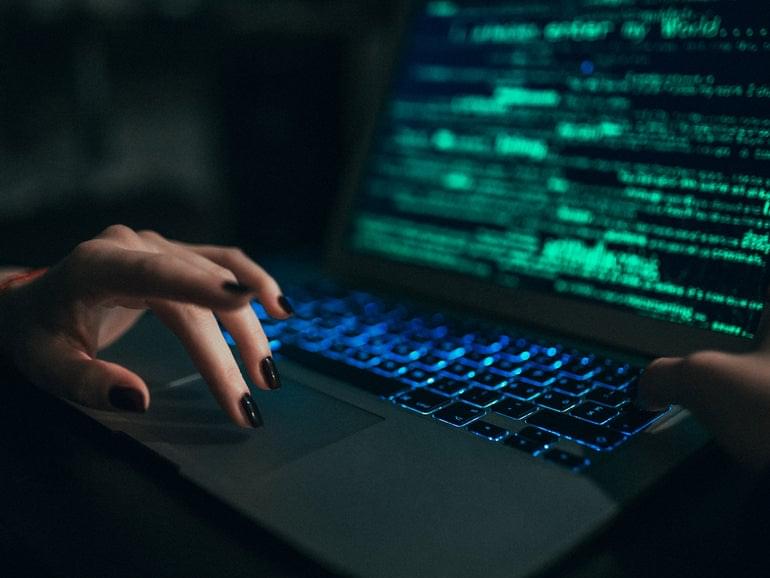 But even if victims pay the ransom – which isn't recommended because it encourages more ransomware attacks – restoring the network can still be a slow process and it can be weeks or months before services are fully restored.
SEE: A cloud company asked security researchers to look over its systems. Here's what they found.
Be it REvil or any other ransomware gang, the best way to avoid the disruption of a ransomware attack is to prevent attacks in the first place.