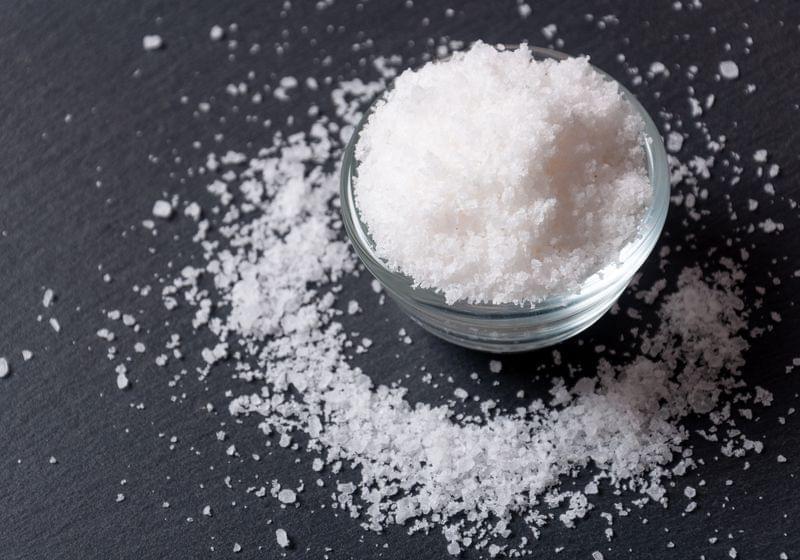 Amit Awasthi, an immunologist with the Translational Health Science and Technology Institute in India and corresponding author of the study, says he and his colleagues pursued this line of inquiry because previous research had linked high salt intake with autoimmune diseases, suggesting that increased salt stimulates immune cells. Meanwhile, tumors are well known to grow in immune-suppressive environments.
---
ABOVE: © ISTOCK.COM, CHAOFANN
In mice, a diet high in salt suppresses tumor growth—but only when gut microbes are there to stimulate immune cells, a September 10 study in Science Advances reports. The findings raise tantalizing questions about the role of diet and gut microbes in human cancers, and may point to new avenues for therapeutic development.
While the study isn't the first to connect a high-salt diet to shrinking tumors, "[the authors] have shown a unique mechanistic role of high salt induced gut microbiome changes as the central phenomenon behind their observed anti-cancer effect," writes Venkataswarup Tiriveedhi, a biologist at Tennessee State University who has studied the effect of salt on cancer progression but was not involved in the study, in an email to The Scientist.