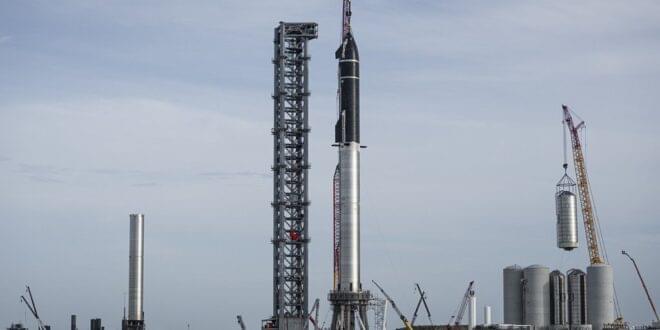 SpaceX released its plans for the Starbase facility at Boca Chica Beach, Texas, in a 152-page draft document submitted to the U.S. Federal Aviation Administration (FAA). The document is a Draft Programmatic Environmental Assessment (PEA), that evaluates the potential impacts of SpaceX operations at the beach village. It provides an elaborate overview of the company's Starship development plans and how spaceflight activities may affect the region. The FAA is accepting public comments about SpaceX's proposed activities at Boca Chica, information linked below.
Please add your voice to the public comments. Support is greatly appreciated!

Humanity's future on the moon, Mars & beyond depends upon it.